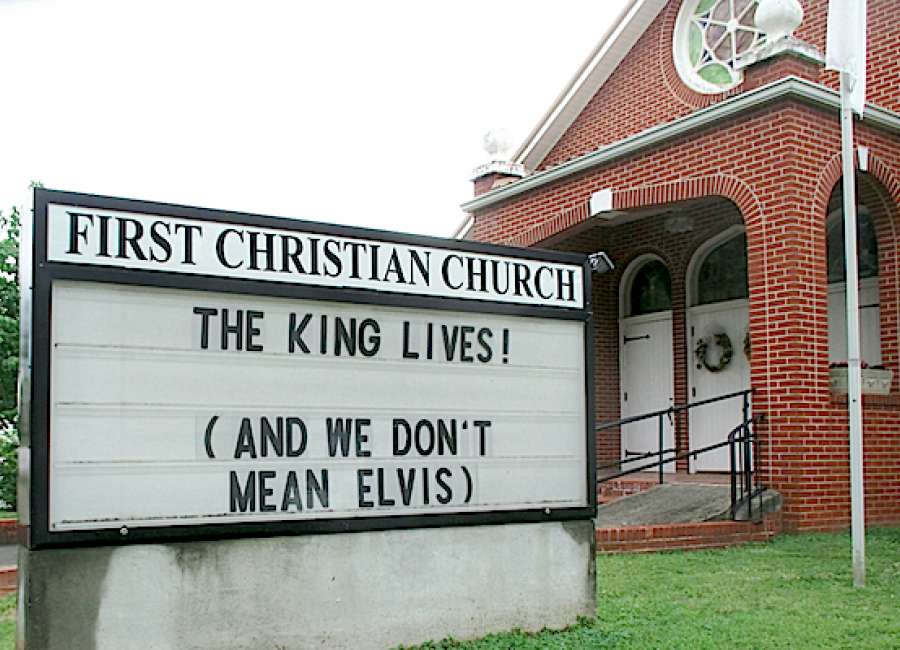 Easter has come and gone for 2017, but the memories of the day – and the spiritual underpinnings of Easter for Christians – continue.

Easter is the holiest day on the Christian calendar, when Christians believe Jesus was resurrected. Churches began looking toward Easter on Ash Wednesday, which began a time of reflection and sacrifice leading up to Easter.
The Sunday before Easter was Palm Sunday. Many areas churches used palm branches to remember the triumphal entry of Jesus into Jerusalem and his reception by people who lay palms in his path.
The week leading up to Easter is Holy Week. Holy Thursday, also known as Maundy Thursday, recalls the beginnings of the communion service. Father Dan Hale of Peachtree City brought the evening sermon at the Maundy Thursday service at the Cathedral of Christ the King near Sharpsburg.
Hale is the chaplain for Doctor's Hospice in Riverdale and Fayetteville. He is also the archdeacon for the Diocese of the Mid-South of the Charismatic Episcopal Church.
Good Friday remembers Jesus' crucifixion. Northside Baptist was among the churches holding a Good Friday service, and the Newnan service center of the Salvation Army dispatched volunteers to Avalon Health and Rehabilitation.
Heather Creech, service center director, said the volunteers took a blanket, a handkerchief and a Beanie Baby for each resident at Avalon.
First United Methodist Church held a Cross Walk, with members transporting a large wooden cross through downtown Newnan on Good Friday. Latino parishioners at St. George Catholic Church held a live stations of the cross program that afternoon.
Many churches held Easter egg hunts for children. Some were simple events with eggs hidden on the church lawn followed by refreshments and a telling of the biblical Easter story. Others featured thousands of eggs and other festive activities.
Mills Chapel Baptist Church held its egg hunt on April 15.
Cornerstone United Methodist Church held its annual Easter Drive-Thru, recreating biblical scenes and welcoming crowds who drove through the church's campus at Thomas Crossroads.
"Our reward is the thousands of people who line up and drive through, hearing the story of Jesus' trial and crucifixion," Ferrante said.
"At Cornerstone we want to spread God's message, and what better way to do that than through telling the amazing story of the death and resurrection of Jesus," said Paul Griffin, project chairman for the Cornerstone Easter outreach.