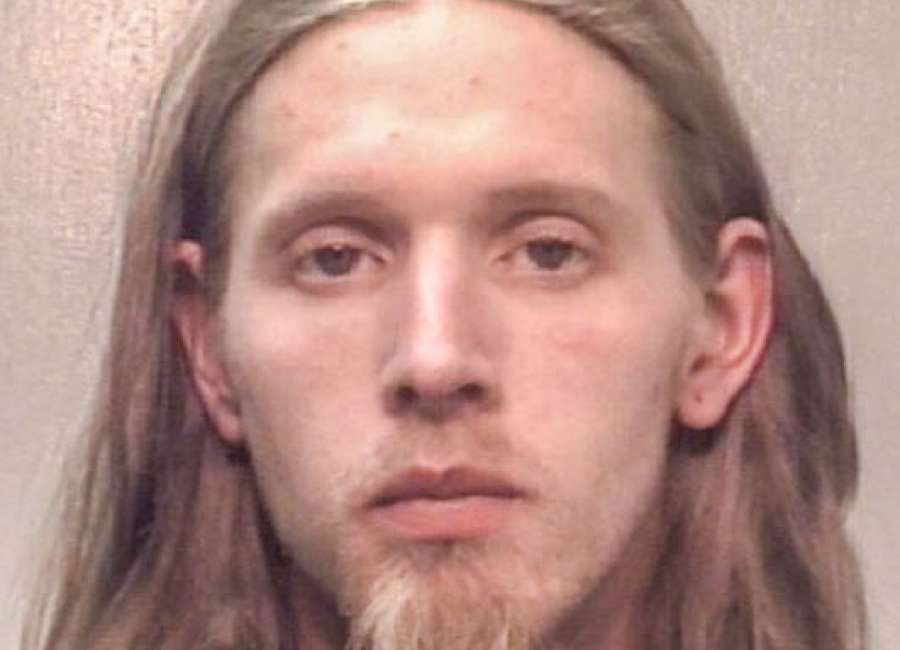 A Coweta man is now charged with felony vehicular homicide while driving under the influence in connection with a fatal car crash last weekend. 
Christopher Lin Holcomb, 28, is charged with vehicular homicide, DUI drugs, reckless driving, too fast for conditions, and failure to maintain lane. He is currently being held without bond at the Coweta County Jail.
According to an arrest warrant, Holcomb admitted to smoking methamphetamine two days prior to the crash and smoking marijuana approximately six hours prior to the crash. The warrant also states Holcomb appeared to show several signs of drug impairment at the scene of the crash.
Investigators with the Georgia State Patrol said Holcomb lost control of his Honda while traveling east on the 300 block of Boone Road last Saturday morning. After losing control, the car traveled off the left side of the road and struck a tree on the passenger side of the car, according to Trooper Justin Hogan with the Georgia State Patrol.
The passenger, identified as Larry Thompson of Newnan, was pronounced dead at the scene. Investigators said that Thompson, 26, was not wearing a seat belt.
Records indicate Judge Robert Stokely denied bond for Holcomb on Friday. However, a second hearing is scheduled for April 28.  
****
Clay Neely: clay@newnan.com, @clayneely