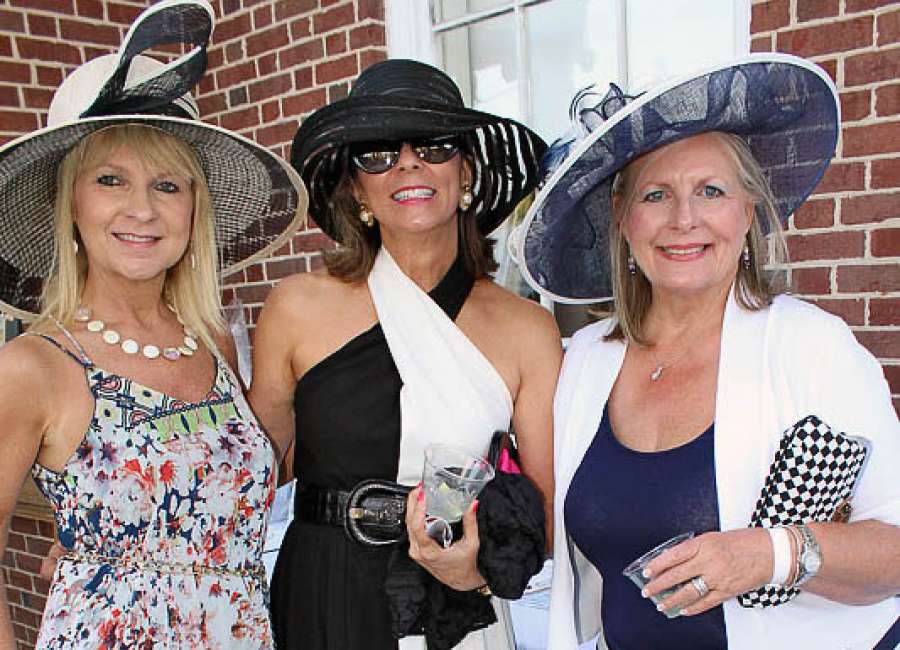 Horses might make the headlines at the Kentucky Derby, but the big winners locally on May 6 will be Coweta County students.

Communities in Schools will hold its annual Hats and Hooves Derby Affair at the McRitchie-Hollis Museum, 74 Jackson St. in Newnan. The event runs from 5-10 p.m. and will include a live broadcast of the Kentucky Derby on several big-screen TVs.
Tickets are $75 each. Food and beverages will be served, and activities include live music, a silent auction and door prize giveaways.
All proceeds will benefit Communities in Schools of Coweta County, an affiliate of the national and Georgia CIS organizations, which provides services and support to students struggling to remain in school and graduate. Keeping students engaged and involved – and turning potential dropouts into high school graduates – makes life better for everyone in Coweta County, according to local supporters.
Donna Brooks is Chairman of the Board of Communities In Schools of Coweta County. She praised the CIS program and encouraged everyone to come out to have a good time and show their support.
"Communities In Schools is doing great things in our schools," said Brooks. "The program supports students who are in danger of dropping out of school, and the efforts of CIS to make those students productive members of the community are already paying off. Events like Hats and Hooves go a long way to funding and expanding the program, and it's a lot of fun. We encourage everyone to come out."
Last year, the event brought in more than $78,000.
"We were overwhelmed by the success of last year's Hats and Hooves fundraiser," said Gina Weathersby, Executive Director of CIS of Coweta County. "Coweta County has really embraced the program, and we are achieving great things for our students. That work is only possible because of the support of not only our corporate sponsors, but also local individuals who have been so generous with their time, talents and resources."
The Coweta CIS program began rebuilding at the beginning of the 2014-15 school year under Weathersby's leadership. Since that time, Communities In Schools, in collaboration with the Coweta County School System, is now serving students at East Coweta High, Ruth Hill School and Newnan High. With continued support from the Coweta community, the program will continue to expand and serve even more students, according to Weathersby.
To purchase tickets or for more information, visit www.ciscoweta.org