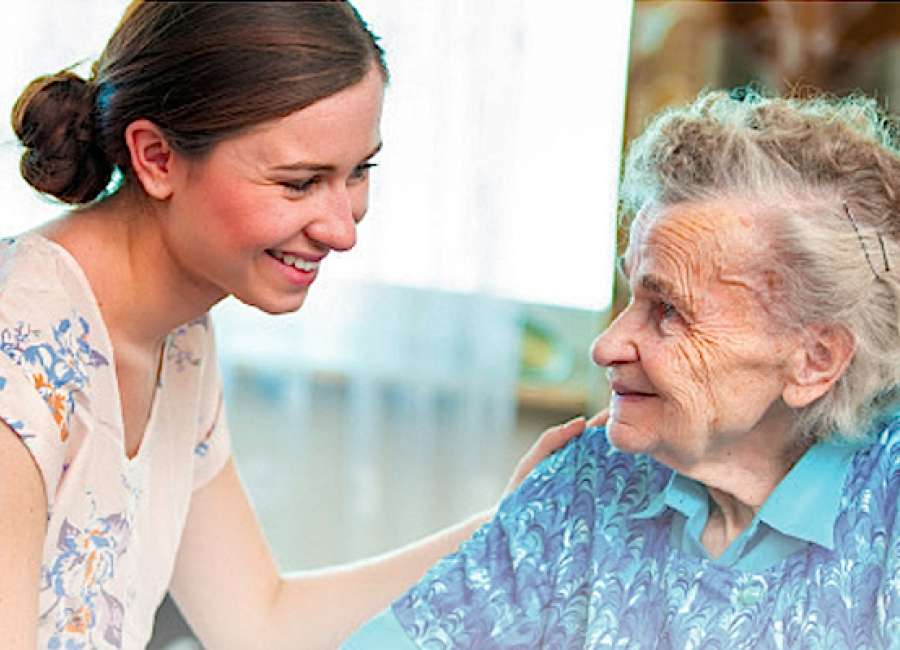 Cambridge House Enrichment Center of Newnan will offer a unique opportunity for local caregivers beginning April 29.

Directors of the adult daytime health and care facility have agreed to participate in a research study already offering positive results to patients across the nation.
"It is called 'Communication with Validation," explained Cambridge House of Newnan Director Marie Geter. "It is training to help caregivers understand their family members, friends, and patients."
Brenau University graduate students Kirk Hampton and Kristina Villareal are conducting a research study on a specific set of techniques designed to build trust with patients suffering dementia and disorientation. Communication with Validation is meant to reduce the overall anxiety of the patient and improve the physical and emotional state.
As part of the study, Hampton and Villareal will host a four-hour training session, which is free and open to local caregivers. Caregivers will be asked to utilize program methods with patients for 30 days, observing its effectiveness. Hampton and/or Villareal will offer follow-up consultations and opportunities for questions during the one-month period, so as to record caregiver feedback and maintain treatment effectiveness.
Geter noted that, as a student, she participated in a similar study in a gerontology course.
"It was a special project in social behavior,"Geter explained. "We used this technique with patients that expressed certain behaviors."
Geter said the therapy was especially helpful for those patients who exhibited behaviors associated with issues of anger. By validating the patient and offering empathy, the caregiver is able to better assist the patient with difficulties stemming from unresolved issues and other behavioral problems.
"The techniques in validation are very useful and I have personally had very good experiences with this therapy," Geter said.
The April 29 training begins at 10 a.m. at Cambridge House of Newnan, located at 2687 Highway 154.
"This is helpful to all kinds of patients," Geter added. "Those with dementia or those just experiencing disorientation."