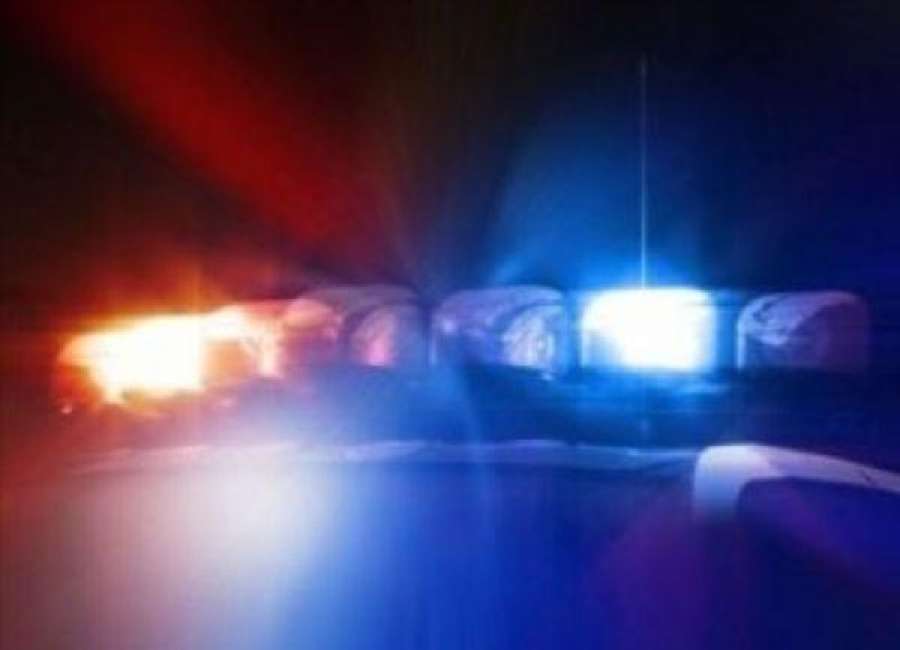 A Newnan man faces numerous charges after leading authorities on a high-speed chase down Interstate 85 in a stolen car.

Lummie Boyd Sharpe, 47, is currently charged with auto theft, fleeing from police, reckless driving, driving under the influence, driving on a suspended license, duty to report an accident, and marijuana possession.
According to police, Sharpe allegedly stole a 2004 Honda Accord from the parking lot of Rush Foods on Dodson Street around 10 p.m. Wednesday night. The owner of the car told police she went inside the store for a few minutes and returned to find her car missing.
After placing a lookout for the car, authorities spotted the car traveling southbound on I-85. When deputies with the Coweta County Sheriff's Office attempted to pull the car over, the driver allegedly refused and led deputies on a pursuit along with several other county and city officers.
When the driver, identified as Sharpe, crashed the vehicle into a guardrail, he then fled the scene on foot, but officers were able to use a K-9 unit to locate and arrest him without incident, according to the police report.
After being medically cleared, Sharpe was transported to the Coweta County Jail. In his pockets, officers allegedly found a wallet containing several ID cards from Alabama, along with a small bag of marijuana. Sharpe also refused a breathalyzer after an open container of alcohol was found inside the car.
Sharpe is currently being held at the Coweta County Jail and was denied bond on Thursday by Judge Robert Stokely.
****
Clay Neely: clay@newnan.com, @clayneely