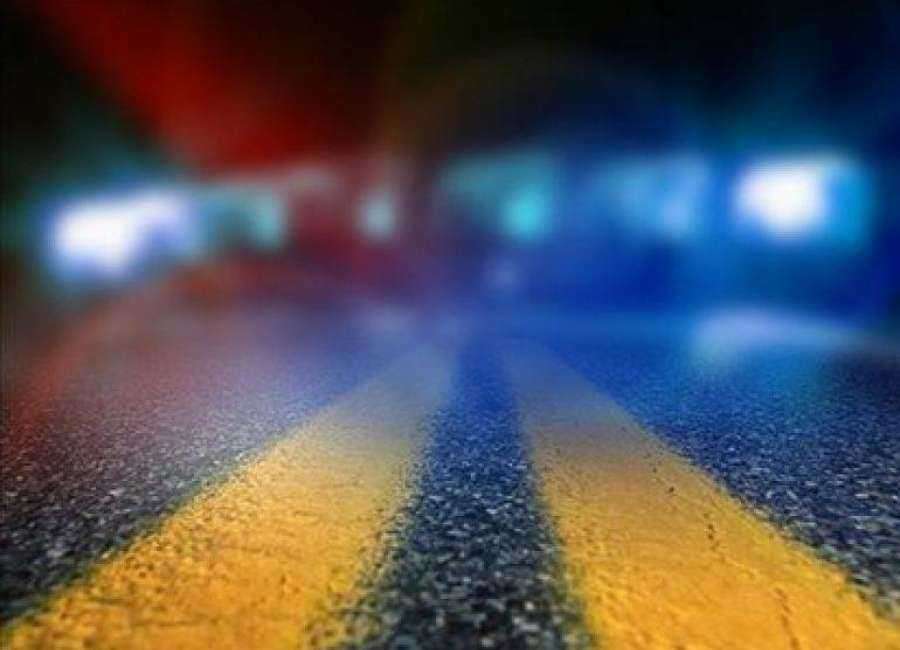 This story has been updated to reflect the person who witnessed the accident and reported it to 911 initially stopped but then left after police arrived. 
The Georgia State Patrol say alcohol is suspected as a factor in a deadly wreck on S. Highway 29 Saturday night
Investigators say 22-year-old Haley Evelyn Roberts, of Tyrone, lost control of her Saturn while traveling northbound on S. Hwy. 29 near Oaklawn Circle around 9:30 p.m.
After losing control, the car traveled off the east shoulder of the road, overturned and struck a tree with the roof of her car, according to Trooper Chris Davison with the Georgia State Patrol.
Roberts was pronounced dead at the scene. A passerby saw the accident happen, called 911, and left the scene once police arrived. 
Roberts was wearing a seatbelt at the time of the wreck. Open containers of alcohol were allegedly found inside the car.
The road was closed for over two hours, and the deadly crash remains under investigation by the Georgia State Patrol.
The wreck marked the second fatal car crash in Coweta County on Saturday.
Only 12 hours earlier, Larry Thompson of Newnan was killed in a similar crash on Boone Road. Investigators said drugs may have played a factor in that wreck as well.  
****
Clay Neely: clay@newnan.com, @clayneely