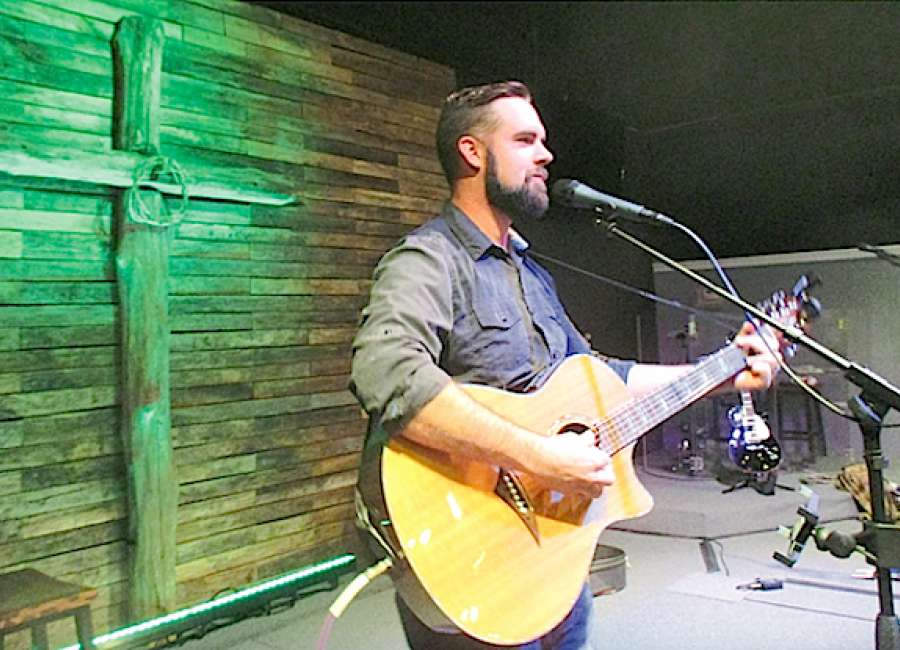 When the Crawley family faced the unthinkable – the death of their 6-year-old, they were not alone.
The church family at Rehoboth Baptist in Luthersville gathered around them, first mourning with them – and then offering practical help. Isaiah Michael Rush, 6, was seriously injured in a drowning accident on Christmas Eve and died Jan. 17 at Scottish Rite Children's Healthcare of Atlanta.
Rehoboth held a fundraiser for the Crawley family on March 4 that included pots of chili, gospel music and a colorful display of gleaming motorcycles. "They were at the hospital with him until he passed, and bills kept coming," explained Brian Hosmer, pastor of the church. "So we were trying to be a blessing to them."
There were around 80 volunteers. "A little over 300 people came through," Hosmer said.
Local businesses donated door prizes and gift cards. There was a chili cookoff and a motorcycle show.
Joda Acree won first place in the chili cookoff, and the cupcake war's first place winner was Jackie Smith.
Bike show winners were: first place, sports bike, Wayne O'Neal; first place, touring bike,  David Padgett; first place, cruiser, Jackie Bruce. Bruce's bike also won Best of Show.
"We raised a little over $4,600 for the family," Hosmer said. "The Crawleys were very thankful and appreciative for the help – but more importantly for the support and care of the church and community."
Hosmer said he too wanted the entire community to know "how thankful I am for all the help and support."