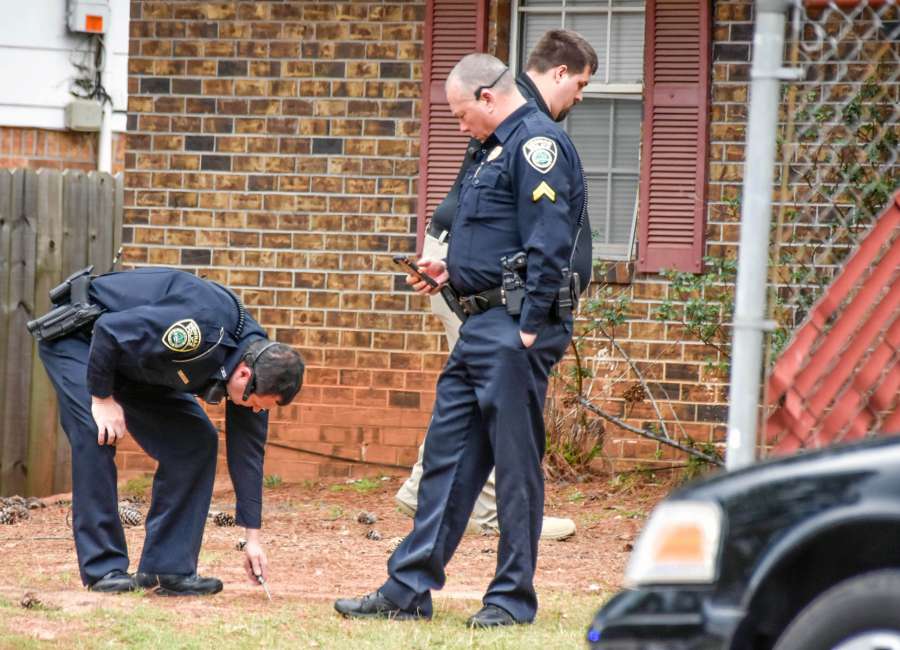 Police are currently searching for a man suspected of firing a gun at a west Newnan resident.

The incident occurred Wednesday afternoon when a resident at 21 Highland Park Drive got into a verbal altercation with an unknown male in the front yard of the residence, according to Sgt. Greg Vansant with the Newnan Police Department.
The resident told police she was standing in her doorway when the unknown male pointed a firearm in her direction and fired, Vansant said. The man then got into his car and drove away.
The resident was not hit by the shot, according to police. Police are currently investigating leads, and the investigation remains ongoing.
****
Clay Neely: clay@newnan.com, @clayneely