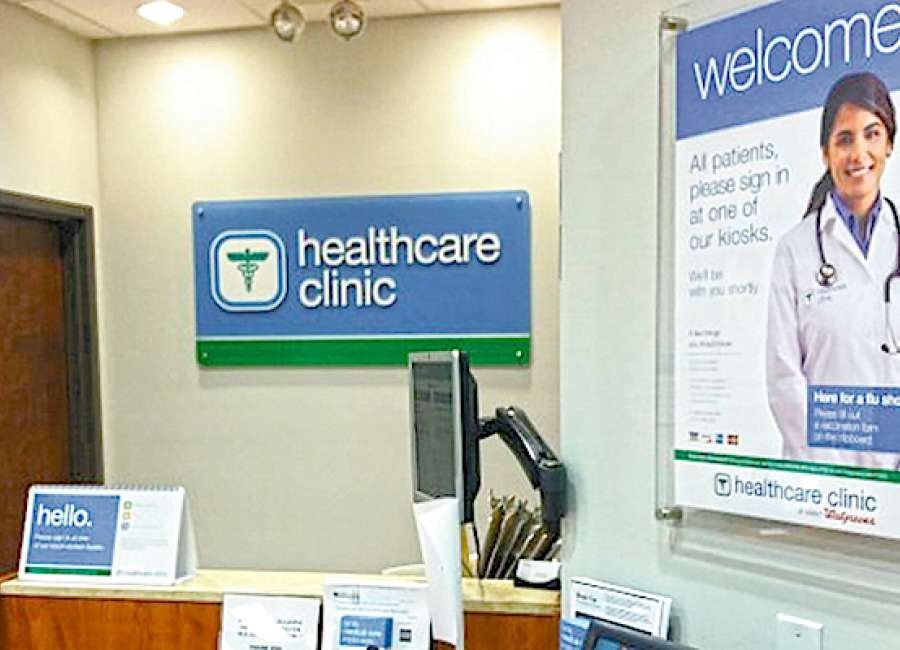 (Piedmont Healthcare with Maggie Bowers)

Piedmont Healthcare recently announced the company's intent to operate Walgreens health clinics in up to 27 locations across the Atlanta area. According to the agreement, Piedmont-affiliated personnel will provide all clinical services at the in-store clinics including a Newnan location. 
"Our goal is simple. To provide same-day access to high quality care close to home," explained Piedmont Healthcare CEO Kevin Brown. "This new retail offering complements our virtual care (Piedmont On-Call), urgent care, and same-day primary care offerings to give consumers more choice for non-emergency services."
The Walgreens in-store clinics will begin transitions in August. A Piedmont QuickCare at Walgreens will, according to Piedmont Newnan Hospital Communication Specialist Nicole Dillon, include the Walgreens location in Newnan at 3116 Highway 34, in the Thomas Crossroads Shopping Center.  
 
"Piedmont QuickCare at Walgreens will serve as another convenient option for our patients," Brown added.
 
As part of the agreement, Walgreens and Piedmont will form a collaborative council to share best practices and experiences that aim to improve patient care, quality and satisfaction while reducing health care costs.
 
"As we continue to look for ways to provide more convenient access and enhanced care coordination for our patients, forming collaborative relationships with established community health care providers, like Piedmont, is key," said Pat Carroll, M.D., chief medical officer for Walgreens Healthcare Clinics. "We look forward to working with Piedmont as it shares our commitment to delivering exceptional and personalized patient care."
 
This agreement builds on an existing relationship between Walgreens and Piedmont. Since June 2009, Walgreens has operated a pharmacy at Piedmont Atlanta Hospital, the flagship location of the Piedmont system. In addition, both organizations are committed to exploring new ways of working together to enhance patient care in the communities they serve.
 
Piedmont QuickCare at Walgreens will continue to operate seven days a week in most locations, giving patients the option to access a variety of health care services without an appointment. 
For more information about Piedmont QuickCare at Walgreens, visit piedmont.org/now .