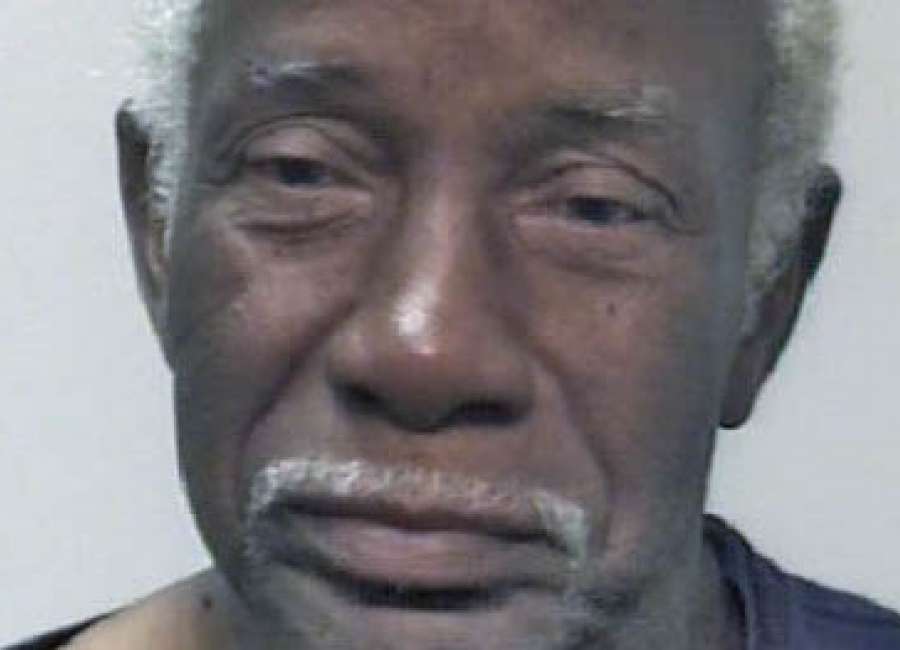 An elderly Newnan man is heading to state prison after pleading guilty to molesting a special needs girl when she was 15.

In a negotiated plea, John Lenzie Aime, 76, was sentenced Wednesday in Coweta County Superior Court to serve five years of a 20-year sentence for child molestation and sexual battery.
The incidents occurred over the last two years, including times when the victim had stayed overnight at his house, according to Assistant District Attorney Robert Mooradian.
Because of the circumstances surrounding the case, Mooradian said the family was happy with the negotiated plea which meant the victim was able to avoid the possibility of testifying in court.
"It would have been very difficult to put her on the stand," he said. "It's obviously harder for her than a typical teenager."
Following his release from prison, Aime will serve an additional 15 years on probation and register as a sex offender, according to court documents.
****
Clay Neely: clay@newnan.com, @clayneely