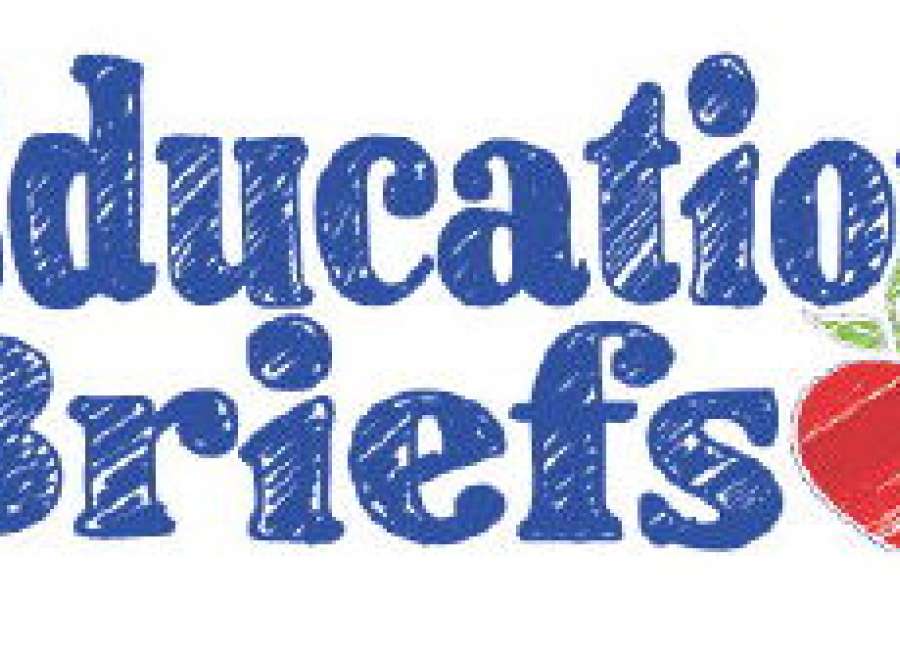 Coweta County Special Olympics seeking volunteers
Coweta County Special Olympics is looking for adult volunteers to help with the organization's bowling championships for school-aged athletes.
More than 200 students from local schools are expected to compete in the March 31 event, which will be held at Junction Lanes in Newnan. For information on volunteering, email Bo Ray at ray.charles@cowetaschools.net and include T-shirt size.
Gardner named to SCTC president's list
Justin K. Gardner of Fayetteville was named to the Southern Crescent Technical College president's list for the fall 2016 semester. Gardner, who is enrolled at the Georgia Film Academy of SCTC, maintained a 4.0 GPA and has been selected to intern on a major movie production set.
Local students receive academic honors from Mercer
Mercer University has named several local students to its president's list for the fall 2016 semester. They include: Kathryn Collier, Caleb McElwaney, Raven Nuega and Nicholas Rasmuson, all of Newnan; Alena Gaddy and Elizabeth Lyle, both of Senoia; and Haley Alain, William Antley, Steven Hedden and Brandey Potter, all of Sharpsburg.
Stewart competes with GSU's Ranger Challenge Team
Madison Stewart of Senoia, an international studies major, was a member of the Georgia Southern University Eagle Battalion Ranger Challenge team, which placed second overall at the 6th Brigade Army ROTC Ranger Challenge competition held at Camp Blanding, Florida recently.
GSU's Ranger Challenge Team won the Georgia state championship in October and won first place in both the weapons assembly and night land navigation at the 6th Brigade event.
The competition included an Army physical fitness test, hand grenade assault course, basic rifle marksmanship, triage, rope bridge, weapons assembly, night land navigation and a 10K ruck march.