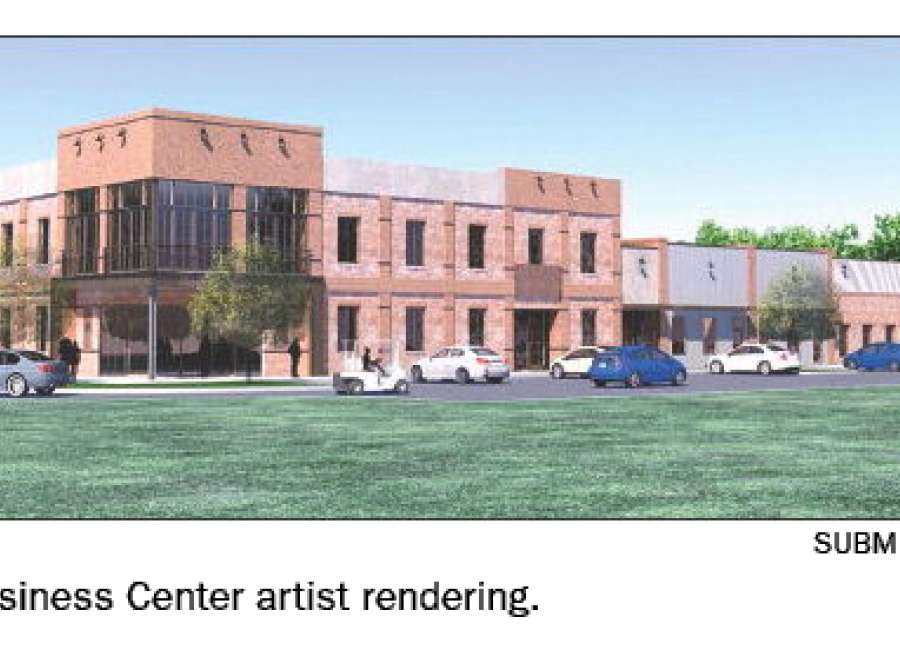 Local attorneys named to Georgia Super Lawyers list
Bill Stemberger and Scott Cummins were recently named to the list of Georgia Super Lawyers for the fourth consecutive year.
Stemberger and Cummins represent clients in the areas of personal injury and criminal defense. Both have practiced law for more than 30 years, with most of that time spent in the Newnan-Coweta area. The attorneys attribute the success of their partnership to an unwavering commitment to achieving client goals.
'Both Bill and I know that clients often come to our firm when facing extraordinarily challenging circumstances,' said Cummins in a press release. 'Helping them move past a difficult time is more than a job that pays the bills, it's a commitment to seeing fellow community members move forward with peace of mind and an improved outlook on life.'
Stemberger & Cummins, P.C. is located at 45 Spring Street in Newnan.
Parkside Development Group breaks ground on Paschall Business Center 
Parkside Development Group, LLC (PDG) held a groundbreaking ceremony for Paschall Business Center, a 100,000 square-foot building offering industrial, flex, and retail space.
PDG is leading this project in partnership with South-Tree Enterprises, LLC (general contractor) and Quantum Commercial Real Estate (leasing broker). Architectural design for the building was provided by Jefferson Browne Architects.

Local business connections & opportunities 
March 15 
Member Connect, 11:30 a.m.- 1 p.m. The Newnan-Coweta Chamber of Commerce, 23 Bullsboro Drive. For more information, visit www.newnancowetachamber.org.
March 14
First United Methodist Church Job Networking Meeting, 6 p.m. FUMC Parish Hall, 33 Greenville St. For more information, call 770-253-7400.
March 17
Operation Thank You, 8:30 a.m.-12:00 p.m. and/or 1:00 4:30 p.m. Event will start at the chamber, 23 Bullsboro Drive. For more information, visit www.newnancowetachamber.org.
Items for consideration as business briefs should be emailed to business@newnan. com, faxed to 770-253-2538, or mailed to Business Briefs, The Newnan Times-Herald, P.O. Box 1052, Newnan, GA 30264. Email submissions are preferred