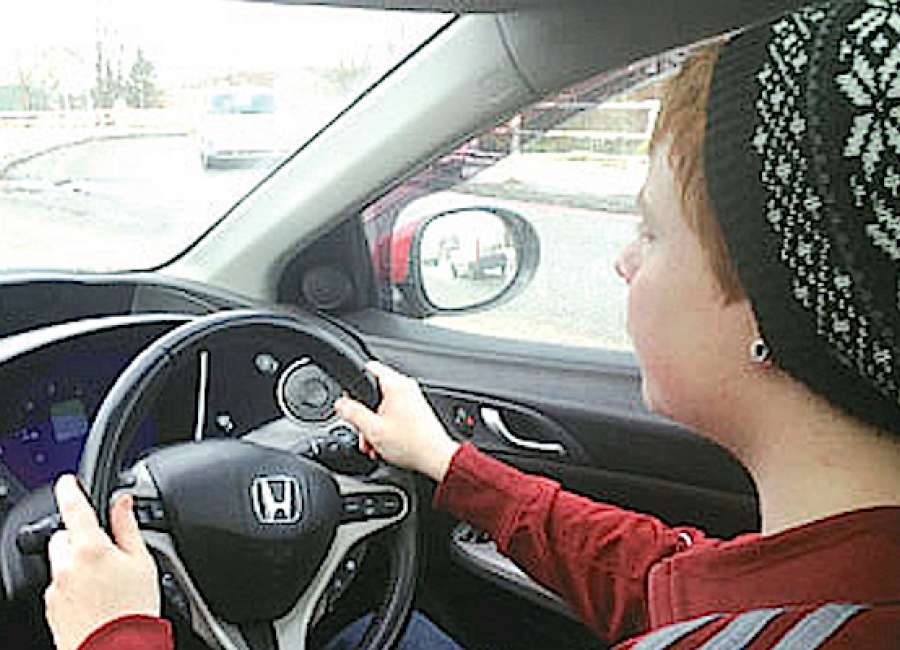 Georgia Driver's Education Commission has created a grant scholarship program that allows students to apply for driver's education courses that fulfill Joshua's Law requirements.

The program is open to Georgia residents between the ages of 15 and 17 who are actively enrolled in school and who possess valid Georgia instructional driving permits.
Students from all over Georgia, along with a parent or guardian, can apply as grant scholarships will be evenly distributed among Georgia's congressional districts. Applicants agree to complete a driver's education course in which the student receives a minimum of 30 hours of classroom training and six hours of training behind the wheel in addition to 40 hours of supervised driving with their parent or guardian.
"We are excited for this program that will provide Georgia's teen drivers with the opportunity to receive driver education training from the public or private provider of their choosing," said Harris Blackwood, Director of the Governor's Office of Highway Safety. "Providing the proper education and training for these young drivers will make our roads safer."
Information is available at https://georgiadrivers.ga.gov . While all interested students are encouraged to apply, priority consideration will be given to the following:
Applicants who are a child or dependent of a public safety professional or member of the United States military killed in the line of duty.

Applicants who can demonstrate a need based on family income. Financial need eligibility is based on 125 percent of the guidelines used to determine eligibility for free and reduced-price school lunches in Georgia.
"We encourage all eligible Georgians to apply for the grant scholarship as soon as possible," said Josh Turner, director of the Georgia Driver's Education Commission. "The website is user-friendly and the application should take most parents and their teen driver less than five minutes to complete."
Students may apply one time. If selected, they will be awarded the grant scholarship in the form of a voucher they will be able to redeem from a list of authorized providers. Redemption must occur within 30 days of award notice and completion of the course must occur within 180 days of the award date. Driver's education schools that have been designated as authorized providers will then submit the voucher to the commission for reimbursement.
Last year in Georgia, 280 young adult (15-24) drivers were killed in crashes, an increase from 269 in 2015. Nationwide, motor vehicle crashes are the leading cause of death for ages 15-19.
In 2014, 2,679 teen drivers were involved in fatal crashes, resulting in 3,004 deaths. An additional 123,000 teen drivers were injured.