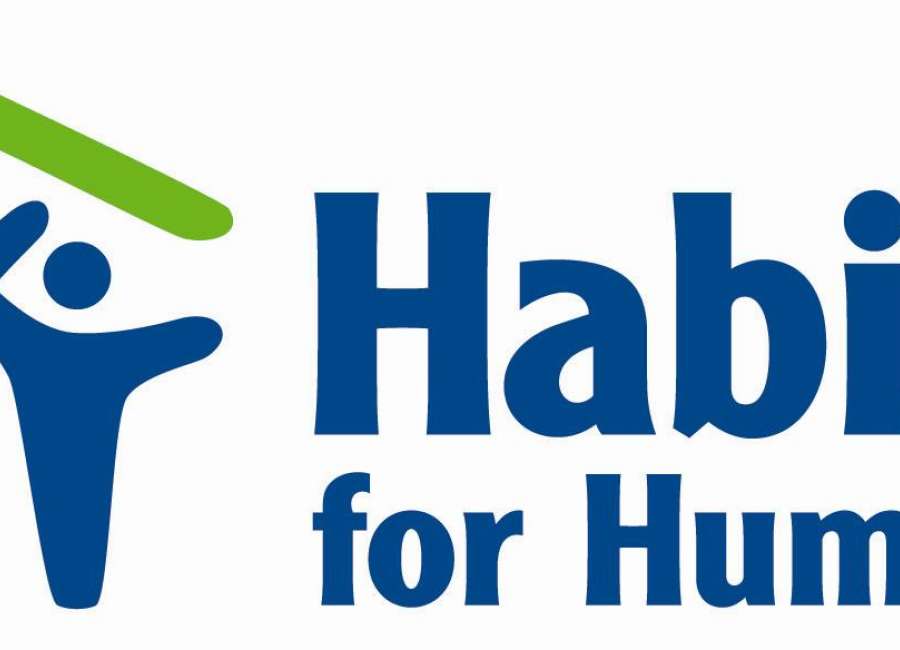 Local homeowners with financial need have a chance to get critical repairs done to their homes through the "Brush with Kindness" program at Newnan-Coweta Habitat for Humanity.
The first step in qualifying for assistance through the program is attending an orientation meeting. The next orientation meetings will be March 15 and March 18. There will also be orientation meetings on April 12 and 15. Pre-registration is required.
Habitat can help homeowners with critical repairs, weatherization and beautification projects. Homeowners must put in 25 hours of "sweat equity" and may be asked to repay a portion of the cost of the projects, based on income.
The sweat equity doesn't have to be actual construction work. Volunteering at Habitat's ReStore or at the office qualifies, and friends and family can also help fulfill the work requirement.
Brush with Kindness is similar to a program that used to be called Hands Up, said Mary Spearman, homeowner services coordinator.
The local Habitat for Humanity affiliate has raised $14,000 for the program.
"We're trying to help as many people as possible," Spearman said, and they are hoping to keep projects in the $2,500 range.
To qualify, the home must be owner-occupied, and the homeowner must be in good standing with the mortgage company. There can be no liens or judgements on the home or property. Homeowners must have an income between 20 percent and 80 percent of the area median income. The income range is also based on household size. For a five-person household, the range is $21,900 to $58,350. For a one-person household, the upper limit would be $37,800.
The repayment schedule will be designed to fit the homeowner's budget, and the payments are interest-free, Spearman said.
After orientation, homeowners have two weeks to submit an application. In the application, they can list the needed projects.
Habitat will be focusing on "critical needs" first, Spearman said. An in-home verification will be done by the construction manager and a member of the homeowner selection committee, she said.
To pre-register for an orientation or for more information, call 770-252-9049, ext. 16 or email programs@nchfh.org.