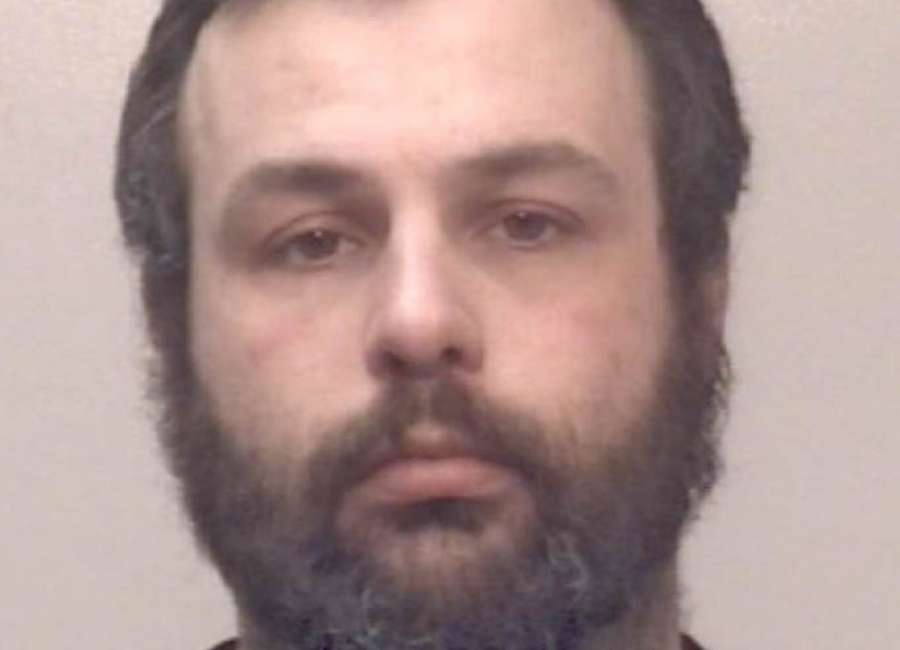 Investigators say a 33-year-old man on bond for methamphetamine charges was taken back to jail after a traffic stop on Tuesday afternoon.
Gregory Ward Morgan Jr. was pulled over for a traffic stop after he allegedly ran two stop signs on his motorcycle in the Welcome Road area, according to Chief Deputy James Yarbrough with the Coweta County Sheriff's Office.
When Morgan was asked if he had any weapons, he attempted to reach for something inside his vest pocket, which was determined to be a .38 revolver, investigators said.
A search of his motorcycle uncovered approximately 12 grams of methamphetamine, digital scales, plastic bags and a syringe, along with a small amount of Xanax and marijuana, according to Yarbrough.
Morgan was charged with possession of methamphetamine with intent to distribute, narcotics possession, marijuana possession, running a stop sign and possession of a firearm by a convicted felon.
The arrest marks Morgan's second meth-related arrest in only six months, Yarbrough said. Morgan was already out on bond after investigators conducted a search of his home at his residence on Kee Road last year.
****
Clay Neely: clay@newnan.com, @clayneely