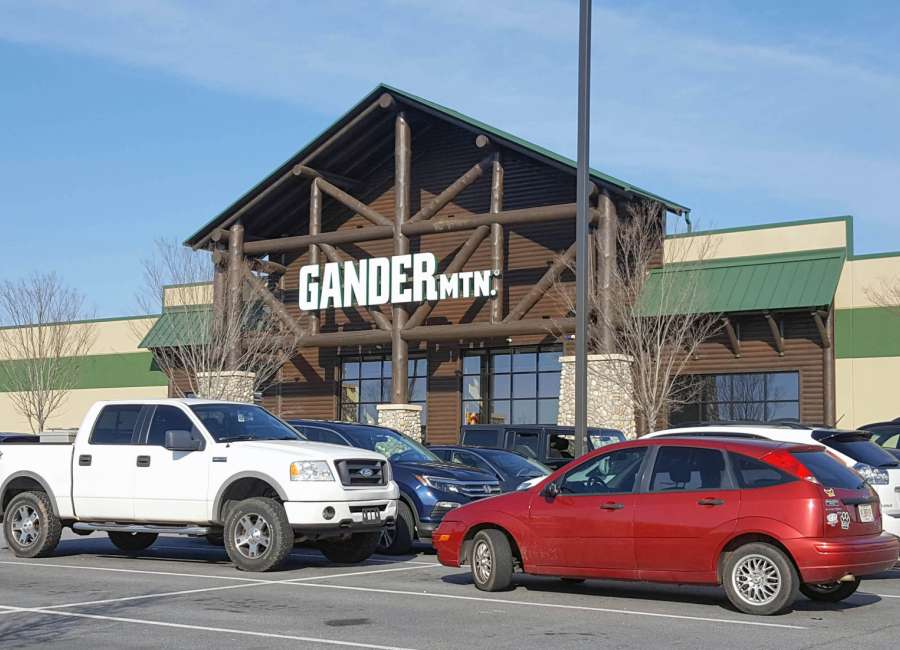 The way consumers are shopping is evolving, and that trend may leave Coweta shoppers with fewer options for in-store purchases locally.

According to University of West Georgia Economics Professor Dr. Mary Kassis, this shift from in-store to online shopping will result in fewer brick-and-mortar stores in the future.
Changing trends are already pushing some retailers to file bankruptcy or close some of their locations. New research shows that people who bought products and services from websites at least twice over a three-month period made more than half of their overall purchases online, according to Retailwire.com, a retailing industry discussion forum.
The study conducted by comScore for UPS shows a gradual rise in the percentage of purchases being made online in recent years. Last year, 48 percent of overall purchases were made online, up from 47 percent in 2014.
"The traditional retailers that survive will need to expand their online presence in order to compete with online retailers such as amazon.com," Kassis said. "As we shift to more online shopping, we will see a loss of jobs at traditional retailers, but we will also see an increase in employment at shipping firms and at online retailers."
Gander Mountain, a U.S. hunting and fishing chain, and HHGregg, an appliance and electronics store, are both filing for bankruptcy, according to Bloomberg media. Gander Mountain and HHGregg both have retail locations in Newnan located on Newnan Crossing Bypass.
HHGregg hasn't confirmed the bankruptcy reports.
"We're focused on continuing to execute our business strategy as planned and returning this company to profitability," Chief Executive Officer Robert Riesbeck said to Al.com.
JCPenney announced it will be closing between 130 and 140 retail locations, but the company will not file for bankruptcy, according to Joseph Thomas with JCPenney corporate communications.
In an email statement, Thomas said the retailer will also close one supply chain facility and will be relocating one supply chain facility to align the physical store footprint and omnichannel network, which provides exchanges, returns, e-commerce support and order fulfillment.
"The company is also implementing a voluntary early retirement program (VERP) incentive for approximately 6,000 eligible associates," Thomas said.
Thomas said the retailer, "will invest in those locations that offer the best expression of the JCPenney brand and can function as a seamless extension of the omnichannel experience."
The retailer will issue a list of closing locations in mid-March.
Consumers can shop for various items on amazon.com with the click of a mouse. Retail chains such as Walmart and Kroger offer online grocery shopping.
Local shoppers weighed in why they shop online, with the main reason being convenience and avoid long lines at stores.
"I do about 80 percent of shopping online, if we are including grocery shopping," said Connie Cherry in a Facebook response. "I don't have to get out in the weather and traffic, and I don't have to keep up with receipts. I buy most of my clothes online, as well. I just know I can find what I'm looking for online."
Dawn Cummings said she was an avid online shopper, until her husband recently lost his job from a major retailer.
"Unfortunately, online shopping isn't just killing small businesses," Cumming said. "I  just saw a list of 19 large retailers that are in danger of bankruptcy this year. My husband's company had 240 stores. Needless to say he's now looking for a job that is 'Amazon-proof.'"
Local shoppers also expressed interest in shopping local and supporting small businesses over large retailers.