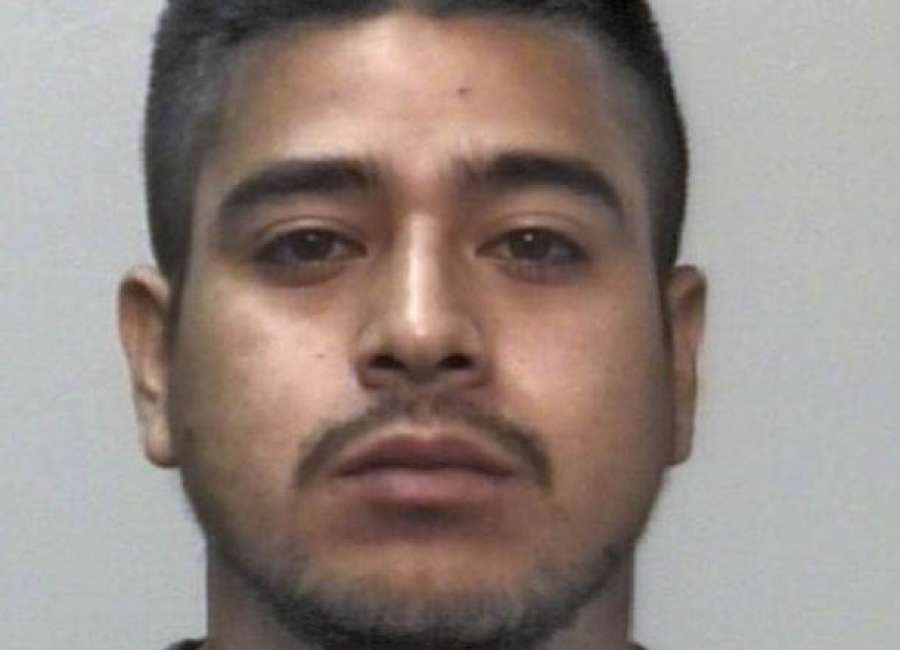 The Coweta County Sheriff's Office Narcotics Unit acted on a tip and arrested an Atlanta man who is accused of distributing methamphetamine in Coweta County.

Jorge Valles was arrested in the parking lot of the Marathon Gas Station on Collinsworth Road in Palmetto on Monday evening after investigators received information that he was in possession of a large amount of crystal methamphetamine, according to Chief Deputy James Yarbrough with the Coweta County Sheriff's Office.
After locating Valles, investigators approached the minivan with the assistance of K-9 Rex who alerted to the possible presence of drugs in the vehicle.
A search of his car resulted in the discovery of four ounces of methamphetamine with an estimated street value of around $2,000, Yarbrough said. A small amount of marijuana was also found.
Valles, 25, is charged with methamphetamine trafficking, narcotics possession and marijuana possession and was transported to the Coweta County Jail. The minivan, belonging to Valles' wife, was seized by authorities.
****
Clay Neely: clay@newnan.com, @clayneely