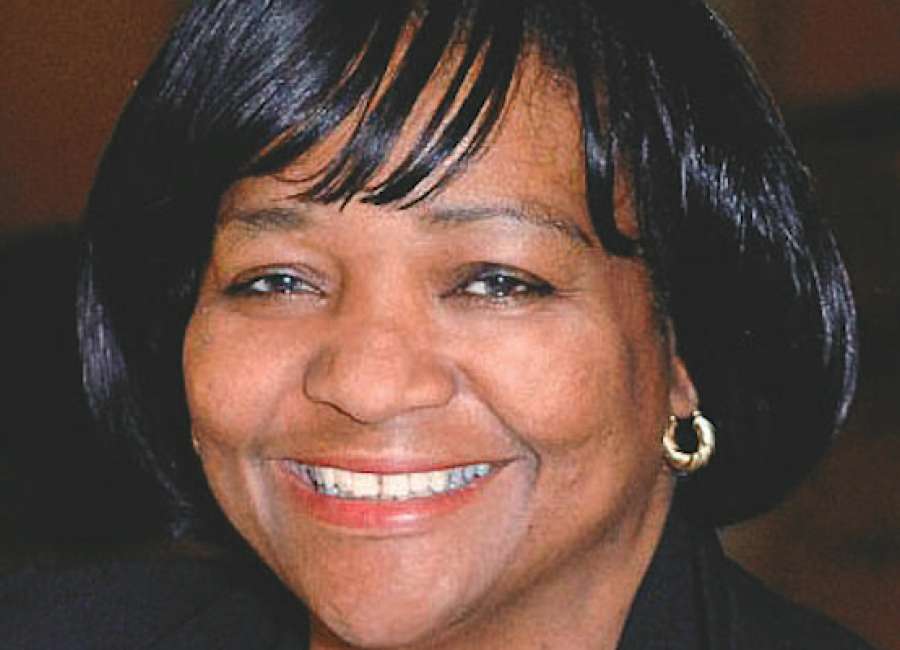 State Sen. Donzella James will be coming to Coweta County to speak at a Black History program on Sunday.
February is Black History Month. James will be speaking at 11 a.m. Sunday at Mt. Gilead United Methodist Church, 2202 Bohannon Road, Grantville. Refreshments will be served after the service, according to Eleanor Grier of Mt. Gilead.
James is a Democrat serving the 35th district in Fulton and Douglas counties.
She was elected to the Georgia Senate in 1994 and served four and a half terms before resigning to run for Congress. In 2009 James was re-elected to the senate post.
James currently serves as chairwoman of the Senate Interstate Cooperation Committee. She is also a member of the Education and Youth, Special Judiciary and Economic Development committees.
James has been an advocate for stronger drunk driving and drug trafficking laws.
She has been honored as a Fleming Fellow for the National Center for Policy Alternatives, is recipient of the Eleanor Roosevelt Fellowship at the same organization and received an honorable mention award in the JFK Profiles in Courage program.
She received the 2014 Friends of Nigeria Award, the 2014 Georgia Association of Black Elected Officials Freedom Fighter Award, the 2013 Rising in Community Excellence Award and was named the the 2013 Mother's Against Drunk Driving Legislator of the Year, among other honors.
James is co-host on a weekly show, "Radio Haitian Voice International." She has been a member of numerous community and human rights organizations.
James has traveled extensively to gain a better understanding of the humanitarian issues facing nations around the world, specifically those in Nigeria, Congo, Turkey, Costa Rica and South Korea.
James holds a bachelor's degree in criminal justice and political science from Morris Brown College and did additional study at Georgia State University. Emmanuel Bible College in Macon presented her with an honorary doctorate of humanities.
The Atlanta native is a former teacher and retired federal employee. She is widowed and has three grandchildren.