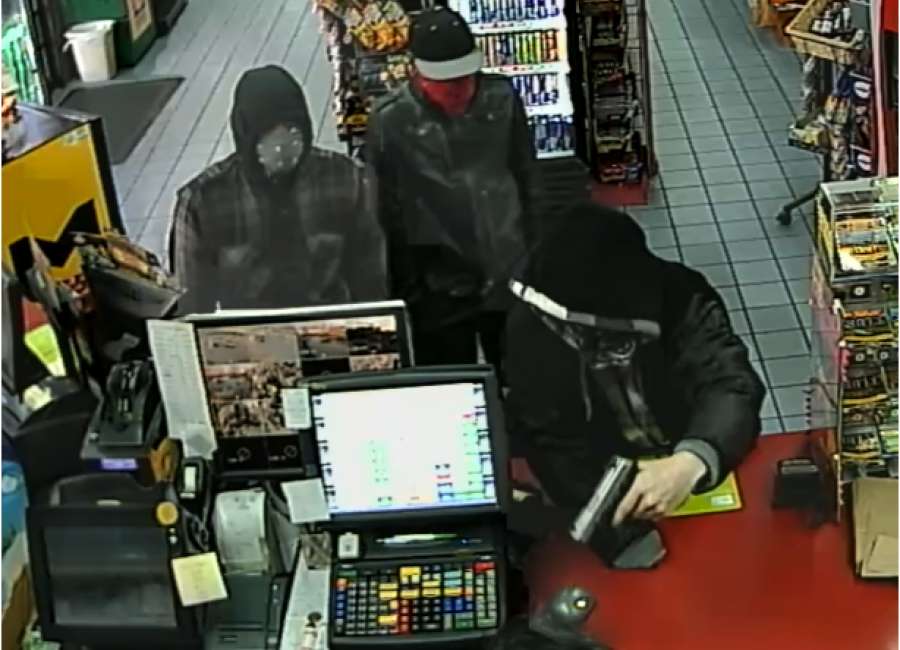 Investigators with the Newnan Police Department are investigating an armed robbery at the BP gas station on 1200 Bullsboro Drive.
The incident office just before 7:30 a.m. on Monday when three men entered the gas station, according to Chief D.L. "Buster" Meadows with the Newnan Police Department.
One suspect produced a gun and demanded money from the clerk before leaving on foot with the other two suspects, Meadows said.
Witnesses described two of the men as black, and the third was white. They were last seen running towards the Petsmart area of Newnan Pavilion.
No one was injured during the robbery and the investigation is ongoing.
We will have more information on this developing story as details are released.
****
Clay Neely: clay@newnan.com, @clayneely