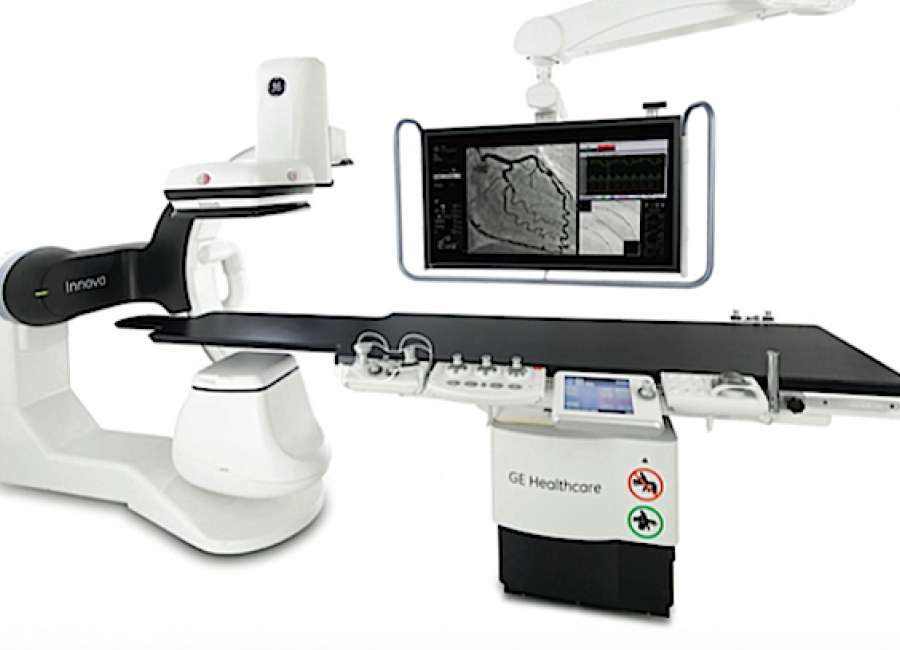 Piedmont-Newnan Hospital will expand to include some of the latest technology used to treat cardiac patients thanks to the Georgia Department of Community Health's approval of the local hospital's  certificate of need (CON) request.
The Newnan nonprofit health care center will renovate space on the hospital's first floor and in the cardiology unit to include both an interventional radiology room and an additional cardiac catheterization lab.
According to the hospital's Communications Specialist Nicole Dillon, the facility's latest additions will include top-of-the-line imaging equipment and advanced treatment of percutaneous coronary intervention. PCI is used in patients with obstructive heart disease.
Dr. Ryan Crisel, an interventional cardiologist with Piedmont Heart Institute, said offering this service at the local hospital will provide "rapid intervention" and "better outcomes" for patients.
"When suffering a heart attack, time is muscle," Crisel said in a recent press release. "You have a 90-minute window to regain blood flow to the heart to prevent heart failure and save their life."
Coweta County has a higher-than-average rate of complications related to obstructive heart disease, with over 30 percent of local adults being obese, inactive, or having high blood pressure, according to Piedmont. These specialized services in heart care will serve to further promote the hospital's goal of allowing patients to seek treatment close to home.  
"This is an exciting time for Piedmont Newnan as we continue to grow and add new services needed in our community," said Mike Robertson, CEO of Piedmont Newnan. "Providing high quality, patient-centered care close to home is a top priority and has a positive impact on both the patient and their family. We thank our local community for their support and helping us grow."
Construction will begin immediately and renovation projects at Piedmont Newnan are expected to be completed this fall.