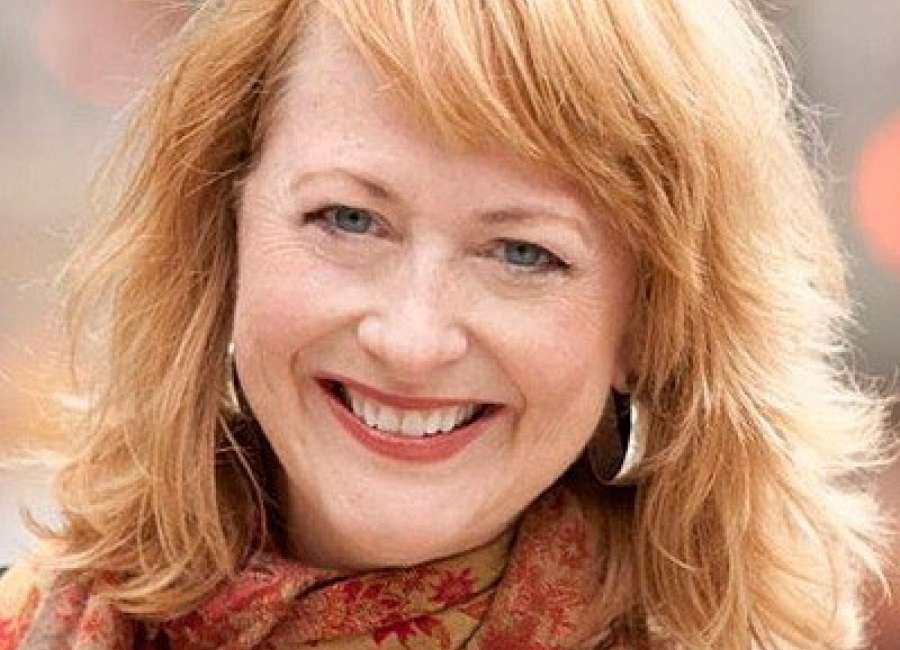 A female pastor from New York City, who has experience both as an attorney and a stand-up comic, will be the guest for the annual Preaching Series this weekend.

Broadway producer Tom Giles described Susan Sparks as a "cross between Nancy Grace, Joel Osteen and Ellen DeGeneres." The series has been held for years in Newnan – sponsored by Central Baptist Church, Newnan Presbyterian Church and St. Paul's Episcopal Church.
The three congregations join to bring a nationally noted pastor to town for a series of services. Robert W. Wright, bishop of the Episcopal Diocese of Atlanta, led last year's Preaching Series.
In the past, the guest minister has preached at all three churches. This year, organizers decided to hold all the events at one church, alternating between the three each year. Central will be the location for this year's services.
Sparks, senior pastor of Madison Avenue Baptist Church in New York, will be the guest preacher this year. Sparks has been described as America's only female comedian with a pulpit.
After 10 years as a trial lawyer moonlighting as a standup, Sparks left her legal practice and spent two years on a solo trip around the world, including time working with Mother Teresa's mission in Calcutta. She then entered Union Theological Seminary in New York City where she earned a master of divinity, writing an honors thesis on humor and religion.
Sparks is the first woman to pastor Madison Avenue in its 165-year history. She is a featured blogger for Baptist News Global, Huffington Post and Psychology Today.
Sparks is the author of "Laugh Your Way to Grace: Reclaiming the Spiritual Power of Humor." She will be preaching at Central Baptist at 8:30 a.m. and 10:55 a.m. on Sunday.