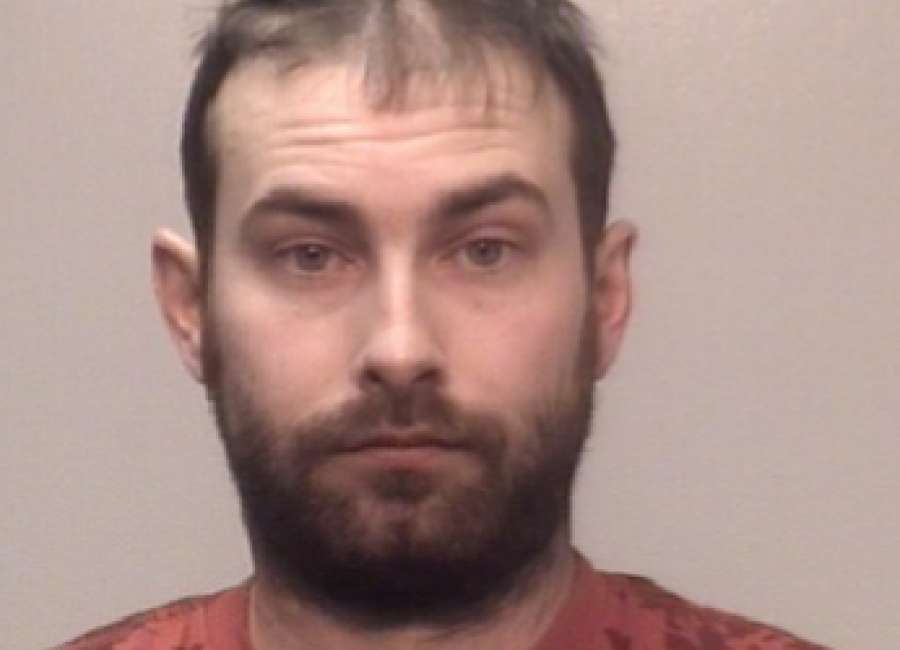 A Newnan man now faces public indecency charges after urinating in a parking lot.

The incident occurred Sunday morning at the Junction Lanes Bowling Alley at 141 Newnan Station Drive. when an officer noticed a man urinating in parking lot. The business was still open at the time with several people inside and in the parking lot, according to police.
Police said the man, identified as James Sutherland, told them he had been drinking that evening but was not going to drive home. After being placed under arrest for public indecency, he was taken to the Coweta County Jail where he later admitted he was also in possession of marijuana.
Sutherland, 28, was charged with public indecency and possession of marijuana.
****
Clay Neely: clay@newnan.com, @clayneely