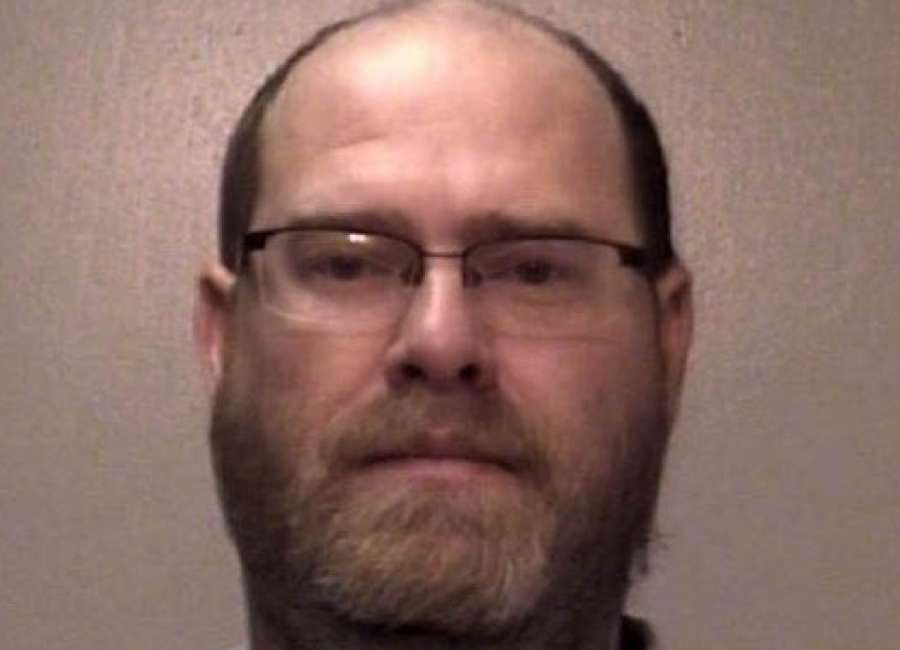 A Newnan man faces criminal charges after investigators alleged he molested a juvenile under 13 years old.

Russell Allen Whitmire, 40, is charged with child molestation, according to the arrest report. Whitmire appeared before Judge Robert Stokely on Friday morning where his attorney waived the preliminary hearing.
The investigation began last month after the victim disclosed to a therapist the abuse had been ongoing over a period of 2 years, according to Sgt. Phil Hines with the Newnan Police Department.
After both Whitmire and the victim interviewed with investigators, charges were filed against Whitmire.
"He denied doing it, but also stated the victim wasn't lying," Hines said.
As of Friday evening, Whitmire remains in the Coweta County Jail with a bond of $15,000.
****
Clay Neely: clay@newnan.com, @clayneely