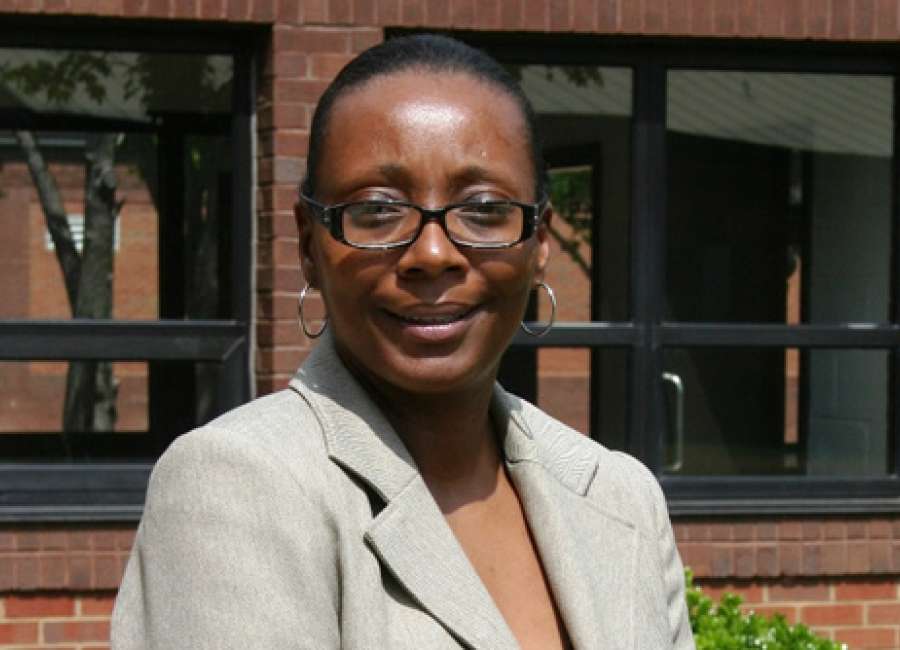 Schwanda Jackson has been named director of instructional services for the Coweta County School System.
Principal of East Coweta Middle School since 2012, Jackson will replace Therese Reddekopp, who is retiring after serving four years in the position. Reddekopp was principal of Northgate High School from 2003-2013.
Jackson will finish the school year at ECMS, officially assuming her new position June 1. She began her career with Coweta's schools at East Coweta High School in 1994 as a social studies teacher and girls junior varsity basketball coach.
After leaving Coweta schools to teach and coach in the DeKalb and Griffin-Spalding schools, Jackson returned to ECHS in 2006 as assistant principal. She earned her bachelor, master's and education specialist degrees from the University of West Georgia and her doctorate in education leadership from the University of Alabama.
The Coweta County Board of Education approved Jackson for the position in executive session Tuesday. The board also approved two other faculty and staff changes.
Jan Franks, who has served as principal of Arnall Middle School since 2008, will become principal at Western Elementary School. She will replace Denise Pigatt, who has accepted a position outside the Coweta County School System.
Franks began her teaching career in Clayton County in 1987. She joined the teaching staff at Canongate Elementary School in 1994 and was an assistant principal at Northgate High School from 2001-08.
Chris Latimer, the school system's assistant comptroller, will take over for comptroller Mike Jones. Jones is retiring at the end of March.
New principals have not yet been named for East Coweta Middle School or Arnall Middle School.