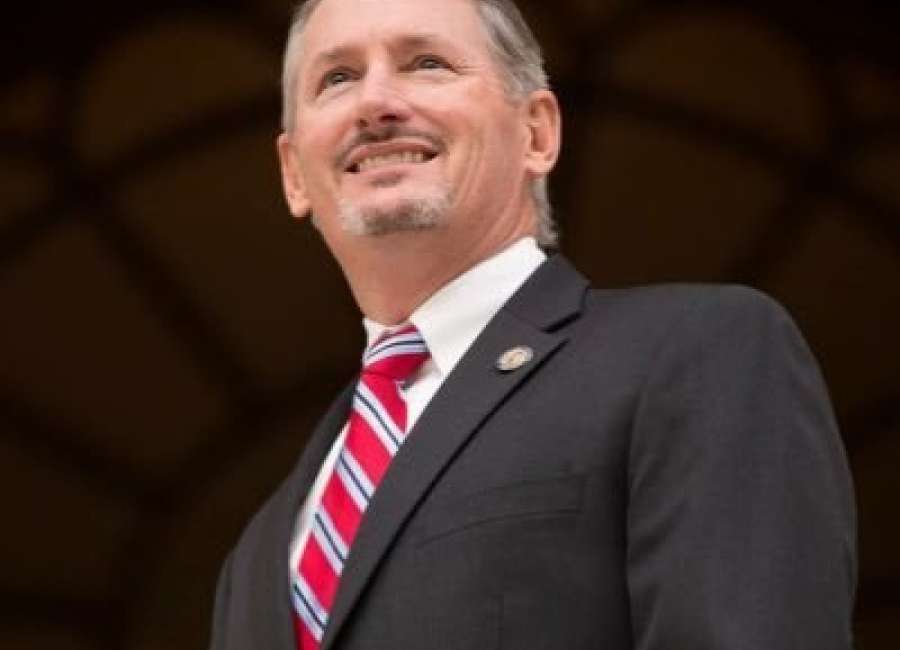 Former State Senator Mike Crane of Newnan has announced his candidacy for the 3rd District Chairman for the Georgia Republican Party.

Crane left the state senate to run unsuccessfully for the U.S. Congress seat for the 3rd District, which was vacated by Lynn Westmoreland, also a Coweta Republican. The seat was won by Drew Ferguson, R-West Point.
In an email announcing his campaign for district chairman, Crane spoke of President Donald Trump.
"In his first few weeks in office he has demonstrated his willingness to operate outside the broken Washington system and promote policy that is truly in line with Republican ideals. The GOP establishment rejected his candidacy, and many within the party still reject his leadership – hearkening for the 'good ole' days' when everyone just got along and went along with a corrupt system," Crane said.
"The opportunity exists to reclaim the heart of the GOP which may be better represented by President Trump than any previous standard bearer the GOP has put forward. The Republican principles of life, liberty and limited government may have found their strongest support in President Trump."
The district chairman will be elected at the 3rd District convention, which will be held April 22.
So far, there are no other announced candidates, but that could change, and candidates can be nominated from the floor at the convention.
Coweta County Republican Chairman Brant Frost V said that Crane has already received endorsements from the majority of county chairman in the 3rd District. The district is made up of all or part of 13 counties.
Current district Chairman Dale Jackson is not seeking re-election. Jackson, an outspoken advocate for medical cannabis, particularly for treatment of autism, said he plans to focus more attention at the state capitol advocating for his son, who has autism, and other special-needs families.
Jackson said that as long as he's been involved in local politics, he has known Crane. "If he were to win and replace me as district chair, I know that he will do a great job and help to lead the district in a positive direction," Jackson said.
During the presidential campaign, Crane was an ardent supporter of Ted Cruz, and Cruz even came to Coweta a week after the Republican National Convention to campaign for Crane.
"There is no discontinuity in being totally for Ted and then, when Trump becomes the nominee, fully supporting him," Crane said.
Crane said that, so far, Trump has been doing more Republican things than most Republicans do. His nomination of Neil Gorsuch for the U.S. Supreme Court and his cabinet picks, including Secretary of Education Betsy DeVos, are "more Republican than some of our recent Republicans." Georgians Tom Price, recently confirmed as Secretary of Health and Human Services and Sonny Perdue, who is nominated as agriculture secretary, also have strong Republican credentials in the areas they will serve.
Crane said he will do his best to support what Trump is doing. And so far, the new president is doing what he's said he would do.
"I think he's heading in the right direction and I want to be part of the team that holds him and everybody else who is elected accountable to the principals I think the Republican Party supports."
The chairmen of the state's 14 congressional districts work with county chairmen and the district officers to create the framework of the state's Republican Party, Crane said.