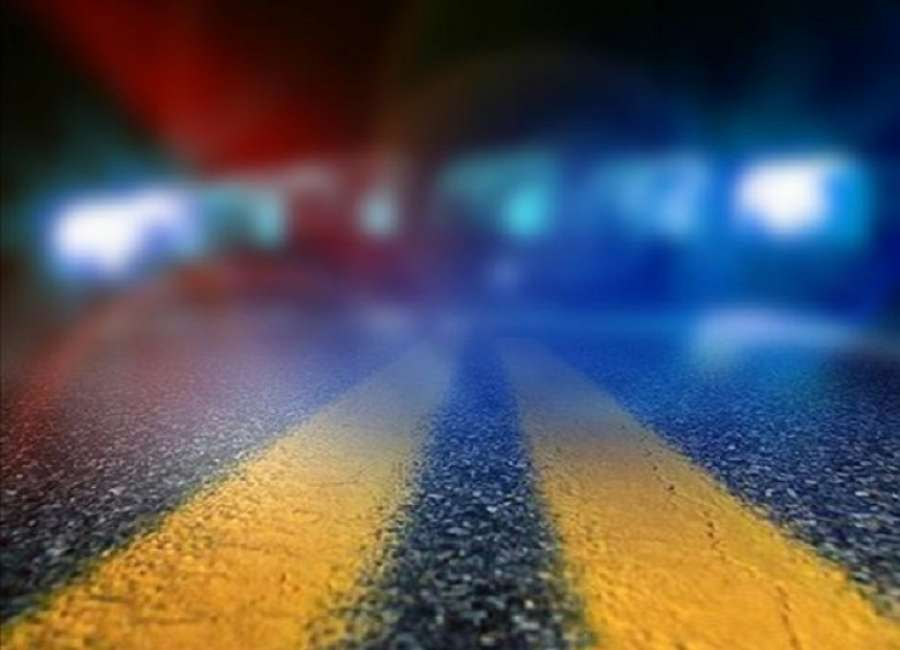 The Georgia Bureau of Investigation has released the name of the man who was killed after firing at law enforcement early Tuesday morning.

Authorities have identified the suspect as David Wesley Carroll, 36, of Carrollton.
Authorities say Carroll was killed after a multi-county crime spree ended with a car crash and shootout with police on the Fayette-Coweta County Line.
At 10 p.m., deputies with the Coweta County Sheriff's Office responded to a 911 call regarding a pickup truck that was driving erratically on I-85. The driver of the truck repeatedly hit the guardrail and had debris falling off it before leaving the highway at the Collinsworth Road exit, according to Sheriff Mike Yeager.
About four minutes later, another 911 call came in from a homeowner in the Palmetto Pines subdivision off Collinsworth Road. The homeowner said he was about to go to sleep when he realized someone had ditched a pickup truck only a few feet from his house.
The homeowner grabbed a gun and went outside to confront the man and advised him the police were on their way. The man then gathered some items from the truck and took off running into the nearby woods, Yeager said.
At the scene, investigators checked the truck's tag in a law enforcement database which confirmed it was stolen and indicated the subject was believed to be in possession of firearms and ammunition.
While deputies attempted to create a perimeter and brought in a K9 unit to search the area, 911 received another call regarding a home invasion in Tyrone.
Carroll, armed with several weapons, broke down the door to a home where a family was watching television and demanded keys to the car outside, Yeager said. The family retreated to another part of the house before Carroll returned inside and demanded more keys.
The family remained in the back of the house while Carroll grabbed another set, jumped in another car, and as he was leaving, the homeowner fired a shot at Carroll.
Fayette County authorities then pursued Carroll toward the Coweta County line where a roadblock had been set up with assistance from Georgia State Patrol. When Carroll attempted to drive around the roadblock, he wrecked the car and then began firing at officers, Yeager said.
Carroll was hit by officers returning gunfire and was pronounced dead at the scene. It is not clear if he died as a result of injuries sustained in the accident or by gunfire, Yeager said.
No officers were hurt during the exchange, and an autopsy was scheduled for Tuesday at the GBI's Medical Examiner's Officer in Decatur.
The GBI is currently handling the investigation which will then be turned over to the Fayette County District Attorney's Office for review.
****
Clay Neely: clay@newnan.com, @clayneely