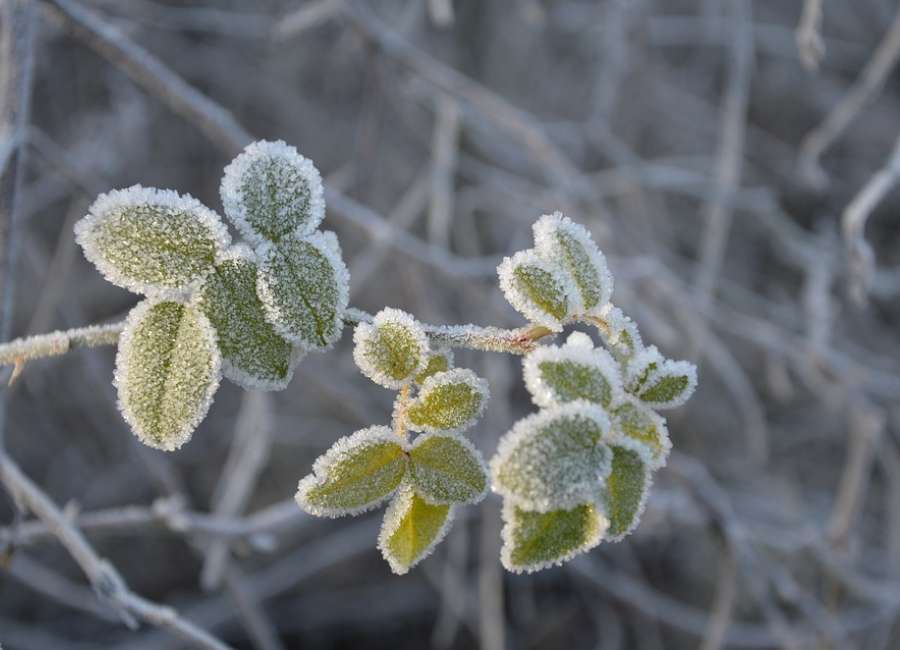 The threat of snow seems to have passed for Coweta County, but cold temperatures remain and have created icy conditions for many residents. 
Several car accidents were reported on I-85 overnight Friday and there were approximately 450 power outages, according to the county's website. 
High winds could pose more problems for possible power outages across the area. Several reports of limbs on power lines have been reported.
Road crews stayed out during the night searching for trouble spots such as bridges and overpasses. 

Saturday's weather forecast for Coweta was for a high temperature of 34 degrees, with clear skies. Saturday night's low temperature was expected to be 19 degrees.