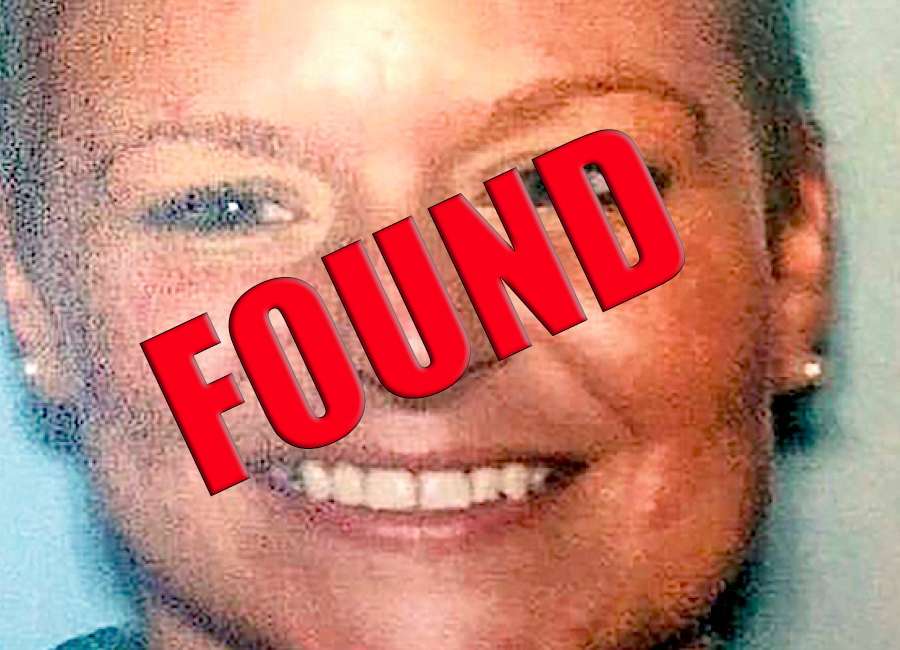 Tuesday update: Lofthouse was located safely in Newnan. According to Sgt. Beatrice Bugg with the Newnan Police Department, Lofthouse was unaware she was considered missing and had been staying with a friend in Newnan. An ex-boyfriend alerted her to the report and she made contact with the police.  
Original story below:
A missing person alert has been issued for 29-year-old Melaney C. Lofthouse of Newnan.

Lofthouse is described as being approximately 5'02" and 110 lbs with red hair and blue eyes. She is also described as having several tattoos, including a rose on her left forearm.
She has not been heard from since December 17, 2016 according to lead investigator Sgt. Beatrice Bugg with the Newnan Police Department.
Lofthouse does not have a permanent residence and has no family in the area, according to Bugg. She routinely stays with friends and was last heard from while attending a party on the evening of Dec. 17.
"Her child's father hasn't heard from her since then, which is unusual since they remain in contact frequently," Bugg said. "Her phone has been turned off, and we cannot trace it."
Bugg is hopeful that if someone can see her face, they will make contact with the police department.
"We just want to make sure she's okay," Bugg said.
If you have any information about Lofthouse's whereabouts, please contact Newnan Police Department at (770) 254-2355.
****
Clay Neely: clay@newnan.com, @clayneely