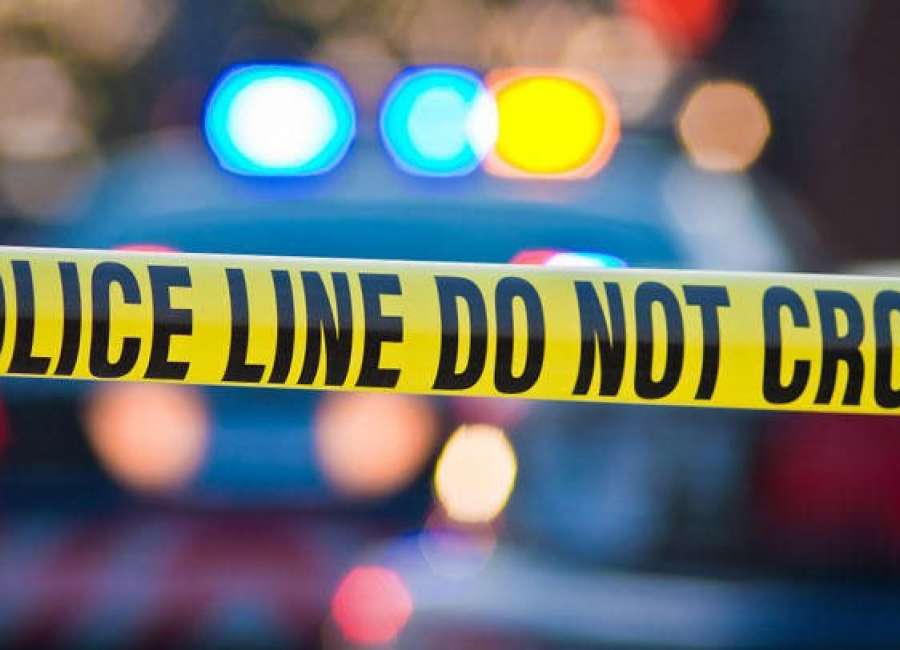 An early morning traffic accident that disrupted electric service downtown for hours is now being considered an active homicide case.
The incident occurred in the area of 98 West Washington St. just after midnight on Friday morning when police received a report of an accident with injuries.
First responders arrived to find a Ford Sport Trac had crashed through one utility pole and heavily damaged another.  The driver was still inside of the truck when police and paramedics arrived, according to Newnan Police Chief D.L. "Buster" Meadows.
The victim was checked by police and found to be unresponsive. Fire and EMS crews later determined the driver was deceased and had suffered from a single gunshot wound, according to Meadows.
Authorities are not sure where or when the victim was shot and do not have any suspects at this time. It is not confirmed if the accident or gunshot was the cause of death and an autopsy will be performed.
The name of the victim is not being released by the police at this time until the next of kin is contacted, Meadows said. The victim has several addresses, but is not considered a resident of Coweta County.
Because of the damage from the accident, nearby residents and businesses were without power for several hours while crews worked to repair the lines.
****
Clay Neely: clay@newnan.com, @clayneely