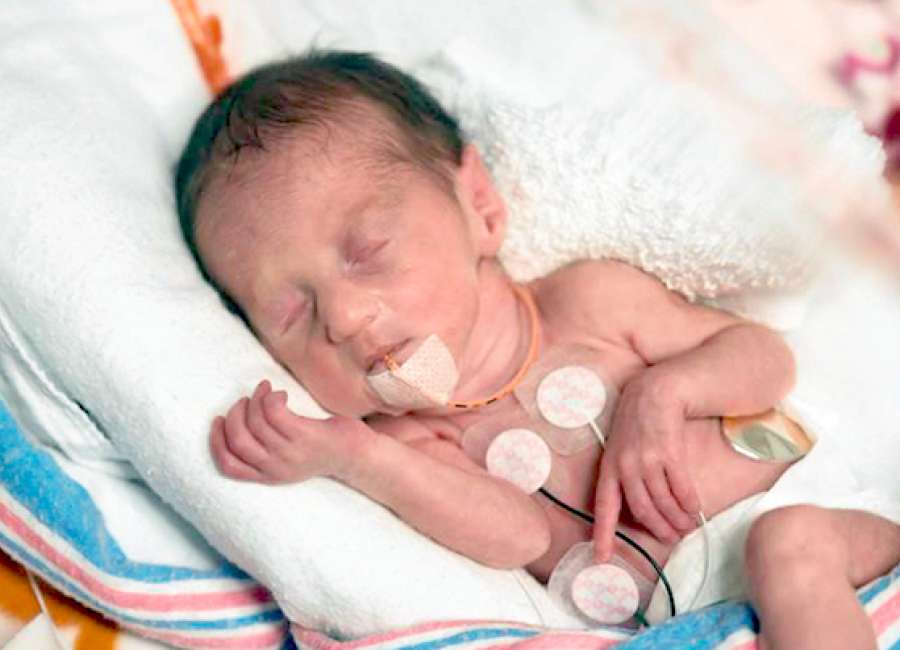 Nearly one month after the history-making delivery of Coweta County's first quadruplets, all four babies are thriving in the local hospital's Level 3 Neonatal Intensive Care Unit.
Piedmont Newnan Hospital recently announced the arrival of the foursome, delivered via cesarean section in the facility's news NICU.
The three boys and single girl were welcomed to the world by proud parents Kortney and Justin Miller and big brother Brentlee on Dec. 16. The Miller babies started arriving, a minute apart, at 1:41 p.m. Each baby weighed approximately 3 pounds.
"They are all doing good and gaining weight," said mom, Kortney Miller. "They are all in open beds now, and doctors are monitoring how they each hold their temperature."
Miller added that each of the four babies will begin bottle feeding as soon as next week.
"It's just another step toward them going home," she said.
A friend of the Miller family had created a GoFundMe account for community members who have reached out in an effort to assist the new family of seven. Congratulations and donations are being happily accepted by the family at www.gofundme.com/34v5dd4 .