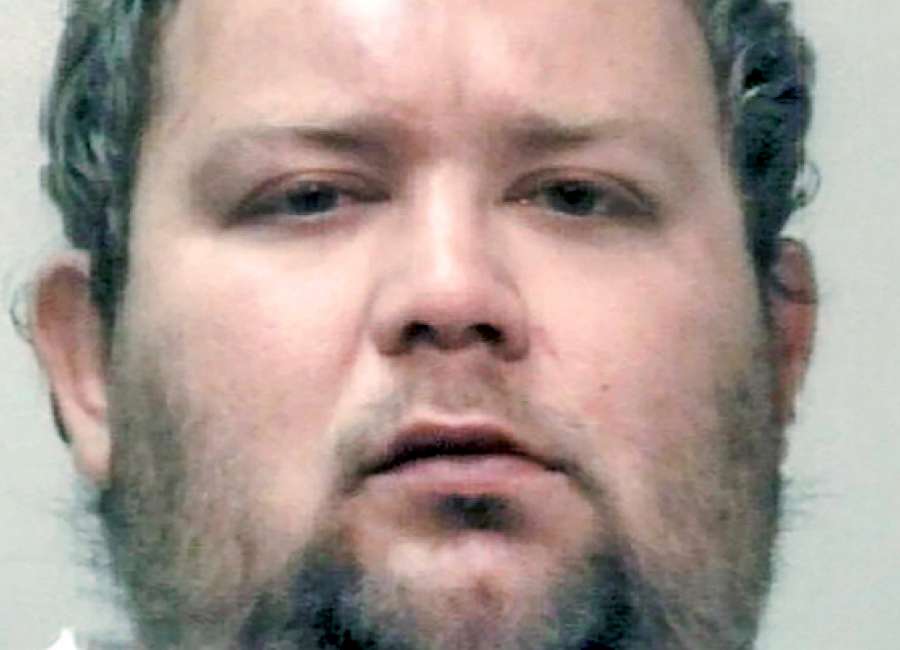 A Coweta man charged with child molestation will be going to prison for the next 19 years.
James Matthew Turner, 28, pleaded guilty to two counts of child molestation on Monday. In a negotiated plea, Judge Travis Sakrison sentenced Turner to 40 years with a minimum of 19 years in prison, and the rest on probation.
Turner was arrested in April after the 9-year-old victim reported the incident to a relative, according to Assistant Coweta County Assistant District Attorney Kevin McMurray.
Through interviews with the victim, investigators were able to conclude that Turner had inappropriately touched the child while attending a party, according to McMurray. Turner was considered a friend of the family. 
Turner told investigators that he had consumed a 12-pack of beer along with some liquor, was suffering from a seizure and was not aware of what he was doing, according to lead investigator Jay Robertson with the Coweta County Sheriff's Office. 
"He also said he had a brain tumor on the back of his head and was not on any medication, and had not experienced a seizure since 2011," Robertson said. 
****
Clay Neely: clay@newnan.com, @clayneely