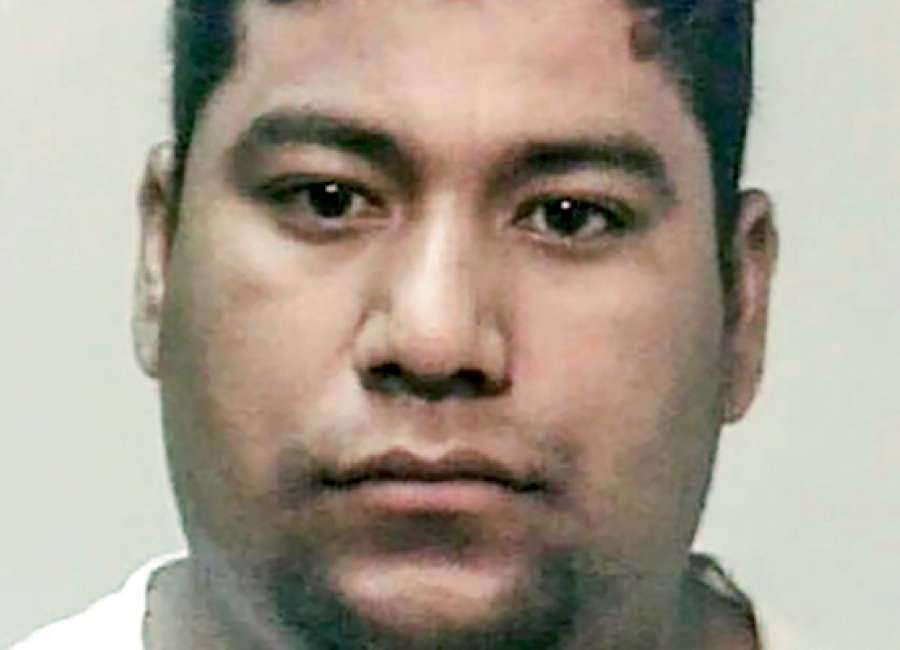 A man believed by authorities to be in the country illegally is now heading to prison after pleading guilty to aggravated child molestation.
Diego Vargas-Cruz, 29, was arrested last August after investigators claimed he impregnated a 13-year-old relative.
In a negotiated plea Wednesday, Judge Emory Palmer sentenced Vargas-Cruz to 30 years in prison and lifetime probation after accepting a guilty plea to one count of aggravated child molestation and one count of child molestation, according to Assistant District Attorney Kevin McMurry.
After learning about the pregnancy last August, Vargas-Cruz allegedly tried stop the victim's mother from scheduling a doctor's appointment for her daughter, according to Chief Deputy James Yarbrough with the Coweta County Sheriff's Office.
Vargas-Cruz allegedly admitted to inappropriately touching the teen, according to Yarbrough. However, the victim told her mother and investigators that Vargas-Cruz raped her on two separate occasions.
After learning of the pregnancy, the suspect allegedly forced the victim to drink a recipe designed to cause a miscarriage, according to Yarbrough.
During sentencing Wednesday, Judge Palmer denied Vargas-Cruz' request to remain in contact with their children.
"The mother told the court was she was adamantly opposed to Vargas-Cruz having any contact with their kids," McMurray said. "This is just a very sad case."
Vargas-Cruz was previously arrested in March for terroristic threats. In his booking report, he gave an address of Veracruz, Mexico. He will be deported back to Mexico after serving his 30-year sentence.
****
Clay Neely: clay@newnan.com, @clayneely