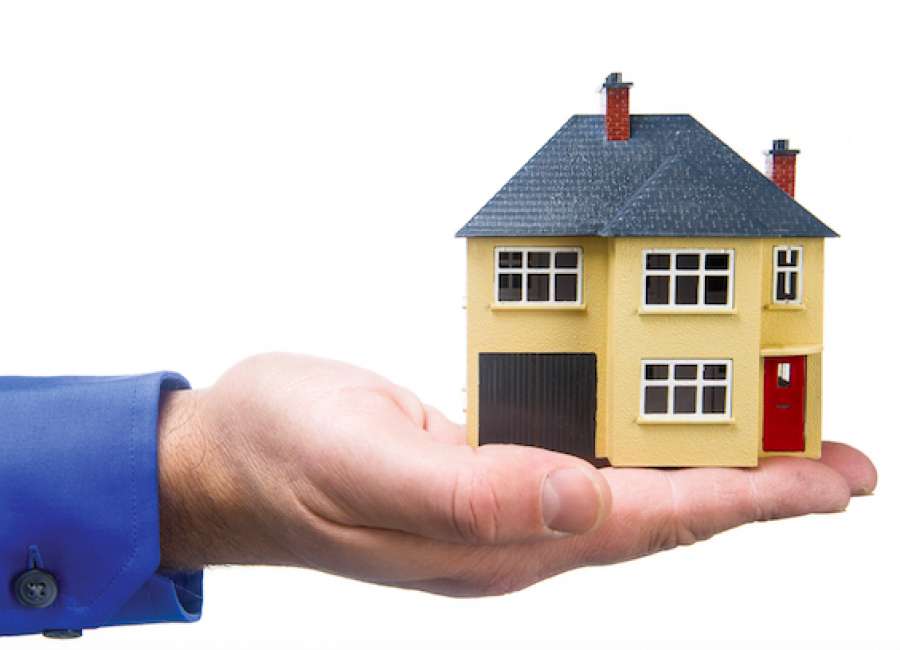 – By Karen Kurtz, Special to The Newnan Times-Herald
The year's end is usually a good time to reflect on the past months, think about setting goals for the new year and generally just take stock of where you are in this crazy, rush, rush world.

Recently, we attended a Realtor® Conference where one of the speakers discussed the importance of the real estate profession – referring to it as "noble." Listening to him describe the value of the decisions we make when guiding our clients, our professional commitment to clients – whether representing buyers or sellers – really gave me pause.
Working with our clients to assist them with one of the largest financial decisions they will possibly ever make in their lifetime is an awesome responsibility. The National Association of Realtors® (NAR) reminds us of this with our commitment to adhere to a strict code of ethics. NAR was founded in 1908 to add accountability and ethics to the fledgling real estate business, and the code of ethics has survived the test of time.
Working with our clients is so much more than driving around opening homes to tour, or listing a home for a family who needs or wants to sell. There are so many variables involved. Sometimes it's an exciting job change, so we are welcoming new residents into our area – or wishing them our very best as they move onto a new community or working with military families who have moved around most of their working lives. It's heartwarming to assist a veteran as they make plans to finally settle in a "forever" home or to greet young first time homebuyers who are thrilled to be able to purchase their very first "dream home." Most importantly, when there are school-age children involved, to help the parents feel more comfortable with their home choice which involves school choice. Of course, we are very fortunate in Coweta County to have so many top-rated schools!
Thinking back about our noble profession, we change lives, hopefully for the better, and help our clients create new dreams. One client is illustrative of this even more than any other for me, and altered the way I think of my clients. This person was divorced, living in a huge property nearly like a hermit. She had little or no social life and was very lonely. When we met, we immediately connected and have since become very good friends. Guiding her through the unsettling process of selling her home transformed her life dramatically. She now resides in a warm and thriving community, including a new church. She is active in her new surroundings, with many new friends and activities who keep her busy. Each time she comes to Newnan, we try to meet for lunch to "catch up" – and it warms my heart to see how happy she is.
So, back to my original thought, this is what our job as proud Realtors® is supposed to be: not just to sell houses, but it's to change lives and enhance life experiences. What a huge responsibility! What a noble profession!
Wishing you all a safe and blessed new year from the Newnan Coweta Board of Realtors®.