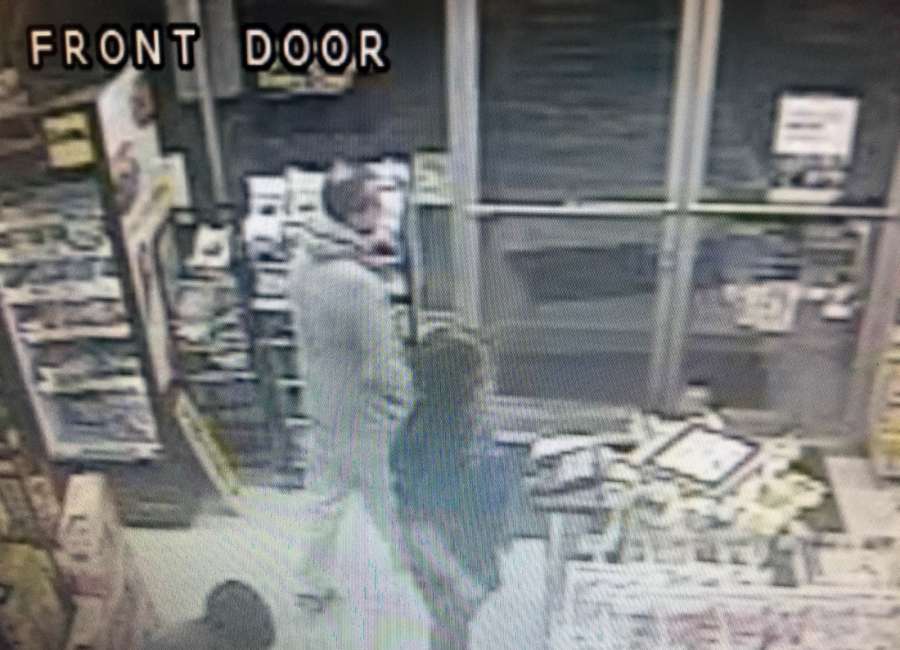 Authorities with the Coweta County Sheriff's Office now plan to use DNA testing to help identify a man suspected in the robbery of a Dollar General.

On Saturday evening, a balding, middle-aged white man made off with an undisclosed amount of cash from the store located on Glenda Trace in Sharpsburg, according to Investigator Ryan Foles. The suspect allegedly entered the store earlier that evening and then hid by a dumpster in the parking lot.
When an employee approached the dumpster, the man allegedly put a gun to her back and ordered her to go inside and bring back some money or else he would harm those inside the store, Foles said.
The employee returned with a bag of money, and the suspect ran away on foot. A search of the area by deputies with dogs tracked the suspect to an area where investigators believe he got into a car and left.
The outfit worn while he was inside was found discarded in the parking lot.
Investigators were able to gather DNA from the outfit and used cigarette butts from the dumpster which they plan to run through a database for a match. An image of the suspect was captured from video surveillance taken from the store, and detectives are hoping someone can help identify him.
Authorities are asking anyone with any information to contact the Coweta County Sheriff's Office at 770-253-1502
The same store on Glenda Trace was robbed in November 2016 when two suspects broke in and allegedly stole several cartons of cigarettes.  
****
Clay Neely: clay@newnan.com, @clayneely