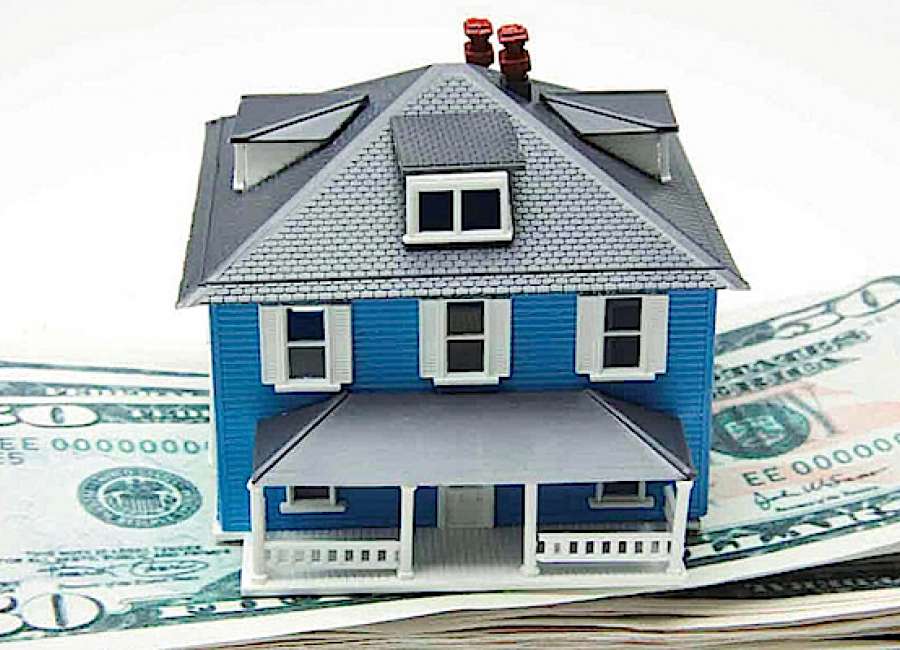 Georgia consumers are borrowing more money for home and business loans. They're also getting their personal finances in order by putting more money away for a rainy day.

Overall lending in the state's 114 credit unions increased 2.5 percent in the third quarter of 2016 over the previous quarter, slightly off from the 3.0 percent growth rate in the third quarter of 2015.
But since last September, overall lending still rose 10.8 percent, according to the Georgia Credit Union Affiliates, which supports the 2.1 million credit union members.
Part of the increase was from people investing in existing or new homes. First mortgages grew 3.6 percent since the second quarter of 2016, up from a 2.8 percent quarterly growth this time last year. Second mortgages and home-equity lines of credit also increased by 2.9 percent for the quarter, up from a 1.1 percent quarterly increase in the third quarter of 2015.
An increase in interest rates in the fourth quarter of 2016 did slow loan application momentum, according to Kathy Weber, vice president, residential lending at the Delta Community Credit Union, which has a branch in Newnan. However, over the entire year Delta Community still saw a 14.4 percent increase in home loans in 2016. October set a record.

"We anticipate this trend will continue in 2017 as we remain competitive, and continue making promotional offers throughout the coming year," she said.
The lending growth wasn't just at credit unions. United Bank in Newnan has seen an increase in construction loans to builders, developers and individuals who wish to construct their own home.
"There is definitely a demand for more construction," said Yetta Richardson, a construction-loan specialist at the bank.
Such commercial lending and other business loans also jumped in the third quarter at Georgia credit unions by 4 percent over the previous quarter, and 9.3 since the third quarter of 2015. The increase from the 2.6 percent quarterly growth experienced in the third quarter of 2015 approaches the 10.8 percent increase in business lending overall this time last year.
Improving economic conditions and growing optimism among small- and medium-sized businesses led to strong commercial lending in the second half of 2016 at Delta Community, according to Eric Latimer, the institution's director of commercial lending.
"Overall, we experienced commercial loan growth of 11.0 percent in 2016 and anticipate continued positive growth in 2017," he said.
Latimer said Delta Community lends primarily to privately held small and mid-sized businesses in the wholesale/distribution, manufacturing, and professional service industries.
"We also provide financing for well-capitalized commercial real estate investors," he said. "In the past three years, our average business loan has been between $1 million and $2 million."
Also noteworthy, overall savings balances at Georgia credit unions increased in the third quarter, growing 2.0 percent. An increase from this time last year when overall savings balances remained flat in the third quarter.
Personal checking accounts at Georgia credit unions grew by 6.1 percent since the second quarter, while money markets and regular savings accounts grew by 1.8 percent and 1.5 percent respectively, during the same period.
Georgia consumers continue to experience positive economic conditions across the state. For example, Georgia's unemployment rate fell below the 5 percent national unemployment rate in the third quarter, landing at 4.8 percent by the end of September. Also, fewer Georgia residents filed for bankruptcy in the third quarter. Georgia credit union borrower-bankruptcies went from 4,422 filings in the second quarter, to 3,982 by the end of September 2016.
"A natural response to an improving economy is that people become more confident with investing and borrowing," said Mike Mercer, president of Georgia Credit Union Affiliates in a press release.  
(Reporter Kandice Bell contributed to this article.)