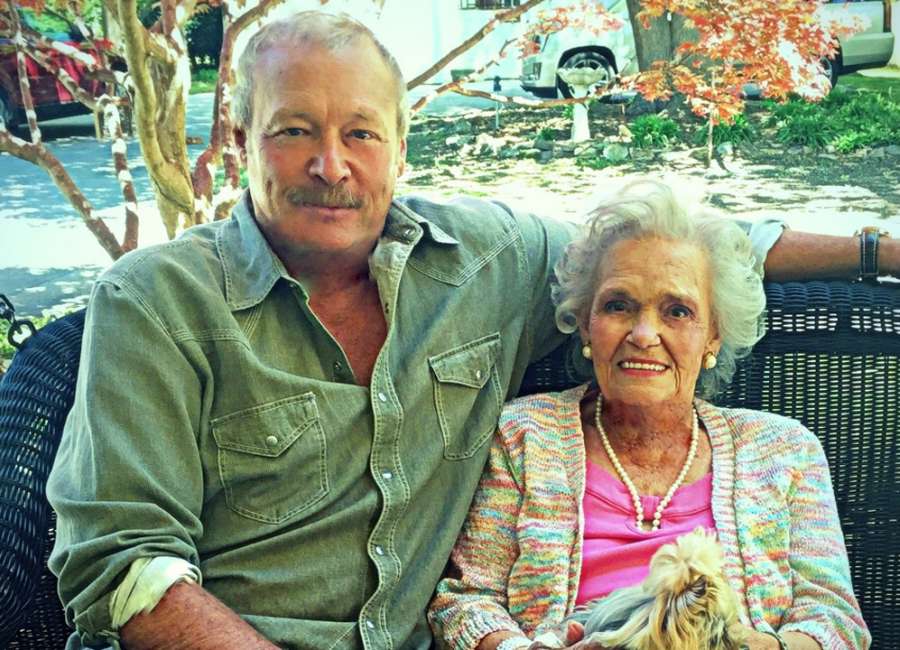 Ruth Jackson, the mother of country music superstar Alan Jackson, has died.
Her death on Saturday morning was announced on Alan Jackson's Facebook page. A native of Lowell, Ga., Mrs. Jackson had spent most of her life in Newnan. Her husband, Eugene, died in January 2000.
Long before her son became famous for his music, Ruth Musick Jackson was known in Newnan as a great cook. She managed the cafeterias at the local Playtex plant and at Elm Street School. At Elm Street, she would sometimes make cinnamon rolls and let teachers know they could drop by for cinnamon rolls and coffee.
She enjoyed her son's celebrity status. Alan Jackson let his mother give $100,000 from his Precious Memories album of gospel songs to the charities of her choice. She made a large gift to the University of West Georgia and smaller gifts to organizations that encouraged reading in young children including the Coweta chapter of the Ferst Foundation for Child Literacy and Certified Literate Is Coweta's Key.
In recent years, Ruth Jackson enjoyed being part of a family musical group, the StrayNotes, performing at venues locally.
In addition to Alan Jackson, she is survived by her daughters, former Coweta County Commissioner Diane Dawson, and retired educators Cathy Wright, Carol Glover and Connie Davis. Funeral arrangements have not yet been announced.