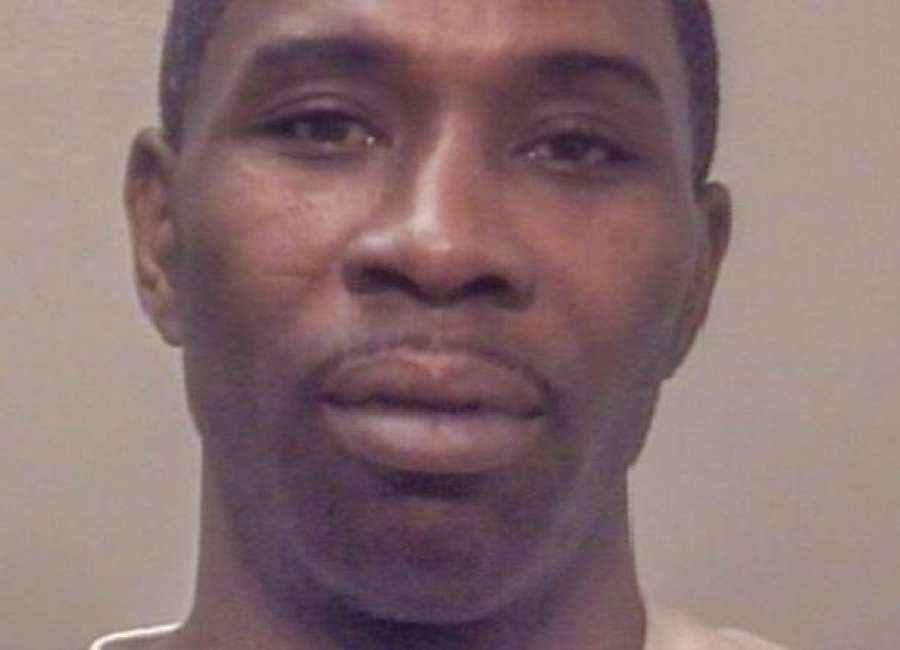 A 1-year-old child was unharmed after surviving an automobile crash without being in a car seat.

Wednesday evening, a truck being driven by the father overturned in the area of 58 4th Street. The driver, identified as Jody Cook, told police he was traveling eastbound when the truck hydroplaned and ran off the road, landing on the driver's side of the truck, according to a police report.
Officers said they detected a faint odor of alcohol coming from Cook and asked him if he had anything to drink. Cooke stated that he had one beer earlier, but did not appear intoxicated.
Cook told police his 1-year-old daughter was in the backseat of his truck, but was not in a child safety seat.
Ambulances arrived to examine Cook and his daughter. The child appeared to be unhurt from the accident, and her mother took her to Piedmont Newnan Hospital to be evaluated. Cook refused treatment.
Cook, 41, was arrested and charged with reckless conduct and a child safety seat violation.  
****
Clay Neely: clay@newnan.com, @clayneely