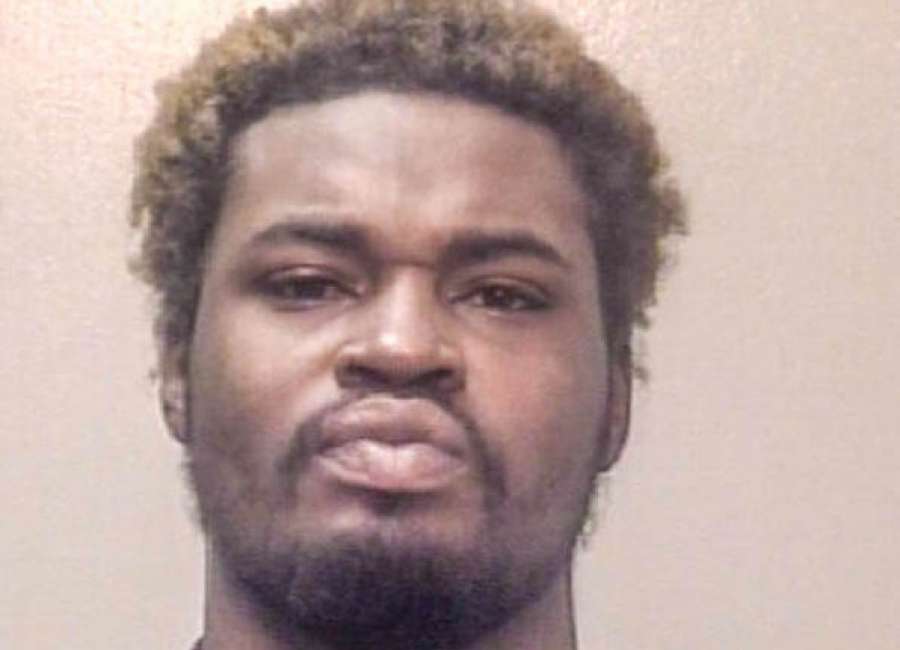 A burglar was held at gunpoint by an angry homeowner before fleeing and being apprehended by police.  
A homeowner on St. Clair Street told police he heard noise in his kitchen just before midnight Tuesday. After rounding the corner to the room with his gun drawn, the homeowner came face to face with an unknown intruder, according to the police report. 
The homeowner ordered the intruder to the ground at gunpoint, and instructed him to keep his hands high. As the man turned to call 911 with his cell phone, the intruder jumped up and ran out the back door of the home. 
Officers from the Newnan Police Department located a suspect near the Wesley Street Gym and were able to take him into custody, according to the report. The suspect, Brandon Dajoun Hamilton, 22, then allegedly told police he was supposed to meet someone for a ride at the location and denied entering the home.
Hamilton was transported to the Coweta County jail and was charged with burglary, along with outstanding warrants for identity fraud, theft by taking, theft by deception, and theft by shoplifting. 
****
Clay Neely: clay@newnan.com, @clayneely