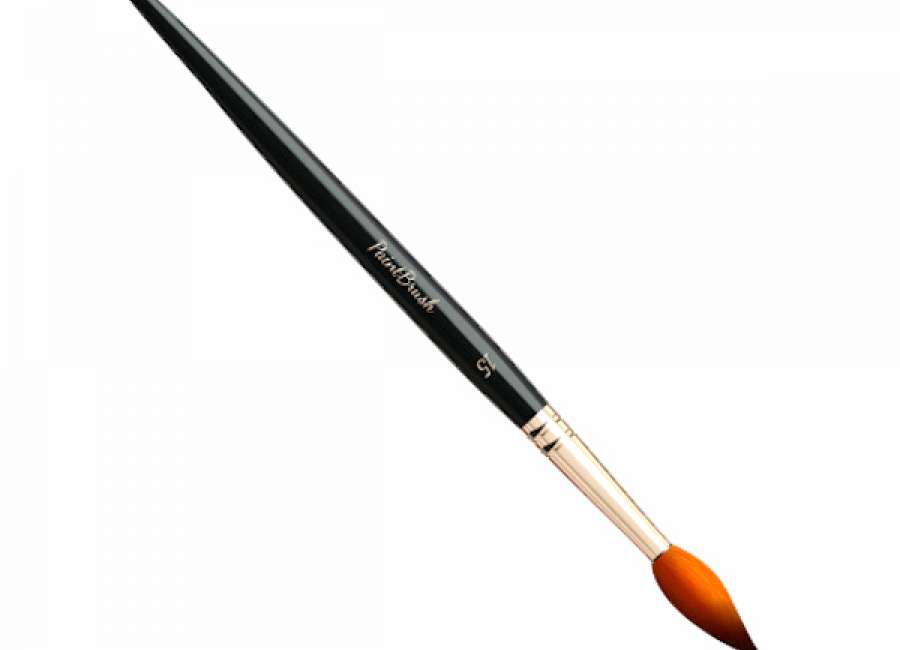 Plein air painting, according to Courtney Jordan of Artist Day, is about leaving the four walls of the studio behind in order to better experience art in the landscape. The word itself, translated from French, means "in the open air," and can include the use of a variety of art mediums from watercolor to pastels.  

Though the image of an artist seated behind a small easel outdoors is a rare one to behold these days, there are a number of plein air painting enthusiasts in Coweta. One group of well-known local artists have come together to offer art lovers and curious residents a taste of what the nature-based technique has to offer. 
"We are all kind of interrelated," Newnan artist David Boyd, Jr. said of the collective. "There are so few plein air painters in the area, so we all sort of banded together."
Boyd noted that the seven artists including Elsa Sibley, Brenda Sumpter, Sue Christman, Millie Gosch, Martin Pate, and Dana Johnson can all be found — usually with paintbrush in hand — in Coweta and the surrounding area. Boyd himself resides in Newnan and noted that Gosch, also a native of the small town, can be attributed with having been the first to encourage Boyd to paint.
"Millie really got me started as a painter, Martin I've known forever, and he painted portraits of my sisters over the years," Boyd explained. "And, I met Elsa on the side of the road in Gay… she was painting."
The seven artists may vary in ages, backgrounds, and painting styles, but according to Boyd, there is something of a "mutual respect" among members. 
"It's funny how we see each other," Boyd said. "So many of them I have thought to myself or even said out loud, 'Oh my God, you're Elsa Sibley,' or whomever I have worked with, and a few have even responded similarly to me. We all respect and admire one another."
Though the group rarely gets together for art exhibits, like the two-day-only show concluding today, the members often make an effort to work side by side as often as is possible. 
"Sue and Elsa are the most instrumental in getting everyone together," Boyd said. "It is Elsa that has made the pop-up show happen and Elsa that sends out emails encouraging us all to gather and paint."
The group plans to offer group shows, demonstrations of plein air paintings, and other means of reminding the public that the seven members are "still out there." 
Open today from 12 to 3 p.m., the Society of Seven art exhibit will be held at the Newnan-Coweta Historical Society's unique event center, The Train Depot, located at 60 East Broad Street in downtown Newnan. 
•••
Newnan, according to resident artist David Boyd, Jr., is the original inspiration of his creative expression. He described wooded areas near his childhood home and the rusty, abandoned cars and tractors hidden among the trees his personal "playground." Boyd said that he uses plein air as a means to "capture a feeling," and he hopes his own memories, favorite places and personal experiences can somehow live on in his painting. 

Boyd's next exhibit of works will be held at the nearby McRitchie-Hollis museum in January. Find Boyd online at www.davidboydjr.com and on Facebook at www.facebook.com/rdavidboydjr .
Elsa Sibley was born and raised in Atlanta and grew up painting alongside her aunt and "greatest influence," Elsa Dodd. Sibley's art experience is diverse in both subject and mediums. She is familiar with watercolors, oils, charcoal and pastels and worked creating portraits for a number of years before switching back to landscape views. These days, Sibley enjoys painting nature most in plein air. Find Sibley online at www.elsasibley.com and at www.facebook.com/elsa.sibley .

Known in Newnan for memorable figurative works in oil, Martin Pate's paintings and drawings have won awards locally, regionally and nationally. Pate has several upcoming exhibits including a Jan. 8 through Feb. 25, 2017 at the Fall Line Artist Guild Gallery in Sandersville, followed by a solo exhibit at the Marietta Cobb Museum of Art in Marietta Sept. 23 through Dec. 17, 2017. Pate will also offer a live demonstration at downtown Newnan's Grit and Grace on March 4, 2017.  
After growing up in Nebraska, Brenda Sumpter began her career as an artist in illustration, working for several years in the field before moving to Atlanta. In her artist's biography found online, Sumpter said she "was hooked" on painting after seeing an exhibit of Maynard Dixon's at the Booth Western Art Museum in Cartersville. Examples of Sumpter's work can be found online at www.brensumpter.fineartstudioo... .
Cutline: "Cashiers afternoon," by Brenda Sumpter is an 8x10-inch oil painting on linen.
Millie Gosch is well-known to many Newnan locals, having grown up downtown. She noted her "deep love for the Southland and nature," in her online biography, which Gosch said is a result of having grown up in the small town. Though much of her time is spent a bit closer to Atlanta, Gosch can still be found in Newnan often, offering her works for exhibits and conducting workshops and demonstrations. She can be found on Facebook at www.facebook.com/millie.gosch or at her website, www.milliegosch.com .
Dana Johnson was raised in Texas, but is now a resident of Newnan where she focuses mostly on plein air paintings. Johnson noted in her online biography that painting on location allows her to "capture the feel of the moment." She enjoys capturing scenes she feels are "full of light and mood," and posts many examples of her work on a blog, which can be found at www.danahjohnson.blogspot.com .      
Sue Christman noted in her biography that she "always knew growing up that art, in some form, would be a part of her life." She has a love of both the outdoors and of art and often creates paintings depicting still life and landscapes, many of which are completed in plein air. Her website offers several images of her works and can be found at www.suechristman.com . Christman can also be found at www.facebook.com/sue.christman.