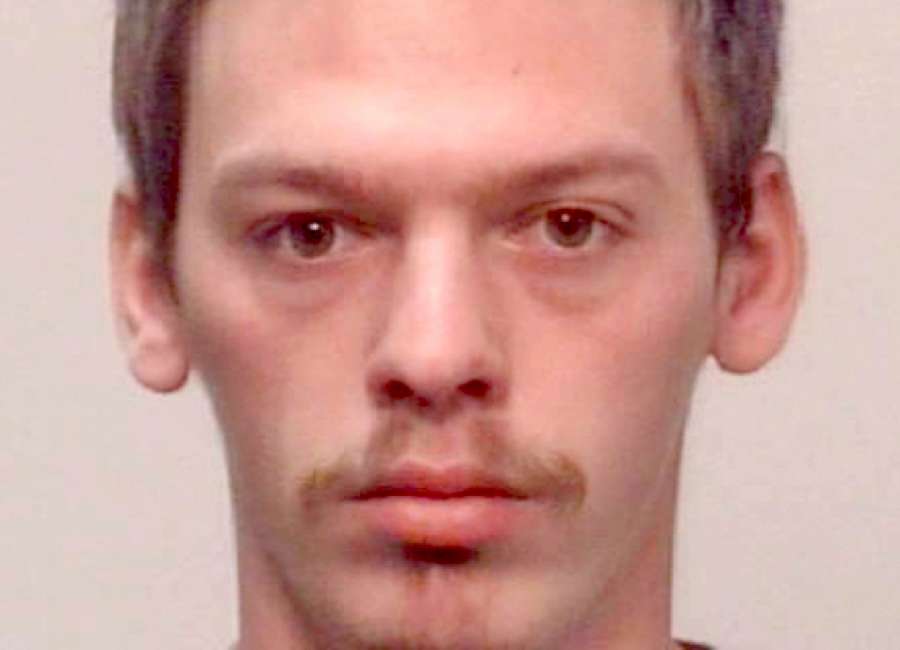 A Coweta man charged with child molestation will be going to prison for the next 19 years.
Justin Andrew Clark, 23, pleaded guilty to two counts of child molestation last Thursday. In a negotiated plea, Judge Emory Palmer sentenced Clark to 40 to serve 19 years - meaning that Clark will serve 19 years in prison, and the rest on probation.
Clark will also be a registered sex offender for 40 years.  
Clark was arrested in March after the 4-year-old victim reported the incident to her grandparents, according to Assistant Coweta County Assistant District Attorney Kevin McMurray, who helped prosecute the case with Assistant District Attorney Jillian Brasfield.
Through interviews with the victim, investigators were able to conclude that Clark had sex with the little girl, according to McMurray, who also revealed that Clark was once a roommate with the victim's parents and babysitter to the victim on occasion.
Clark later failed a polygraph test regarding the incident and then admitted to investigators that he often fantasized about the child, according to McMurray.
****
Clay Neely: clay@newnan.com, @clayneely