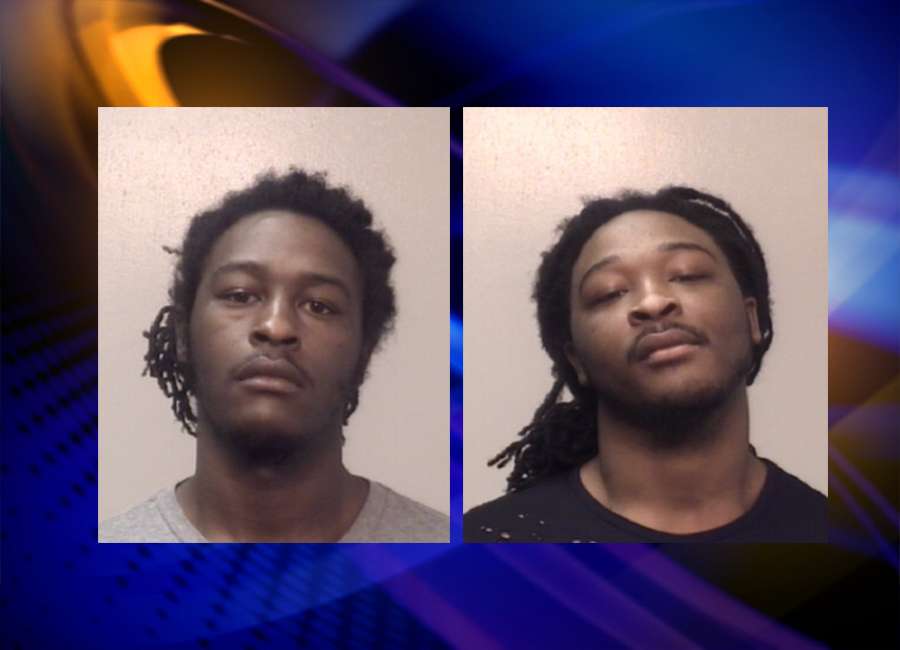 A man who accidentally shot himself in the foot earlier in December is now in jail.

On December 7th, deputies with the Coweta County Sheriff's Office were dispatched to Piedmont Hospital after a man with a gunshot wound showed up in the emergency room, according to Chief Deputy James Yarbrough.
At the hospital, Tamarcus Pittman, 20, allegedly told deputies he kept a loaded Glock 22 handgun in his house and didn't want his nephew getting ahold of it. Pittman then attempted to unload the gun but accidentally shot himself in the foot, according to Yarbrough.
After leaving the hospital, deputies went to Pittman's home on 99 Wilson Circle to make sure the house was secure. Upon their arrival, they reported a heavy smell of marijuana coming from the home and saw drug paraphernalia in plain sight, Yarbrough said. The deputies then passed along the information to the narcotics division.
A little over one week later, the narcotics unit served a search warrant on the home and uncovered over 3 ounces of marijuana, several oxycodone, hydrocodone, and alprazolam pills along over $2,000 in cash, according to Yarbrough.
The .40 caliber Glock handgun Pittman shot himself with was also located, according to Yarbrough.
Both Tamarcus Pittman and Shakure Pittman, 22, were arrested and charged with marijuana possession with intent to distribute and narcotics possession.
Shakure Pittman was also charged with possession of a firearm during the commission of a crime, as the firearm was found in his room, according to Yarbrough.
****
Clay Neely: clay@newnan.com, @clayneely