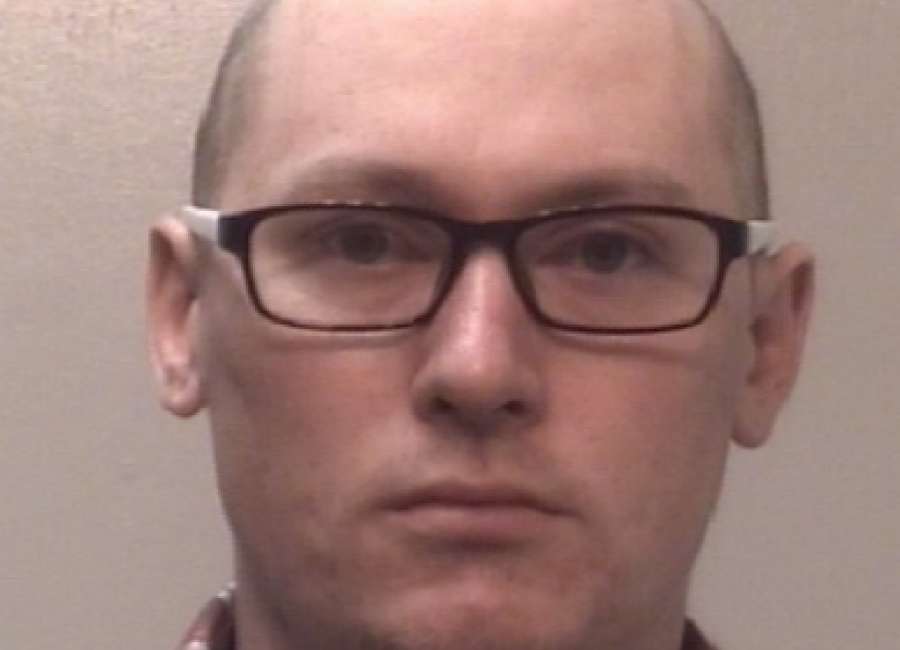 A father accused of physically abusing his 3-month-old daughter is now heading to prison.

Tuesday afternoon, Judge Travis Sakrison sentenced Michael Charles Watts, 24, to serve 15 years in a state prison and another fives years of probation after he pleaded guilty to two counts of aggravated battery and two counts of cruelty to children, according to according to Assistant District Attorney Kevin McMurry. 
McMurry originally asked Sakrison to sentence Watts to serve to serve 20 years in prison and 20 on probation.
The case began in early February 2016 when investigators from Coweta County Sheriff's Office received a child-abuse complaint from Scottish Rite Hospital. 
The baby girl was found with broken bones in her arms, legs and ribs – all in different stages of healing, according to Investigator Elaine Jordan with the Coweta County Sheriff's Office.
Watts told investigators all the injuries were sustained in a diaper-changing incident and that the mother, Bethany Joy Watts, had no role in the abuse, according to Jordan. 
But in March, an arrest warrant was then taken out for Bethany Watts for aggravated battery family violence. 
After learning of the warrant, Bethany Watts then fled to Boone County, Ark. where she was later apprehended with the help of the U.S. Marshals office and returned to Coweta County.
Her case is pending and is to be continued in January, according to McMurry.
The baby is in protective custody with a foster parent in Georgia and continues to receive regular physical therapy, according to Jordan. Both parents cannot have any contact or visitation with the child. 
****
Clay Neely: clay@newnan.com, @clayneely