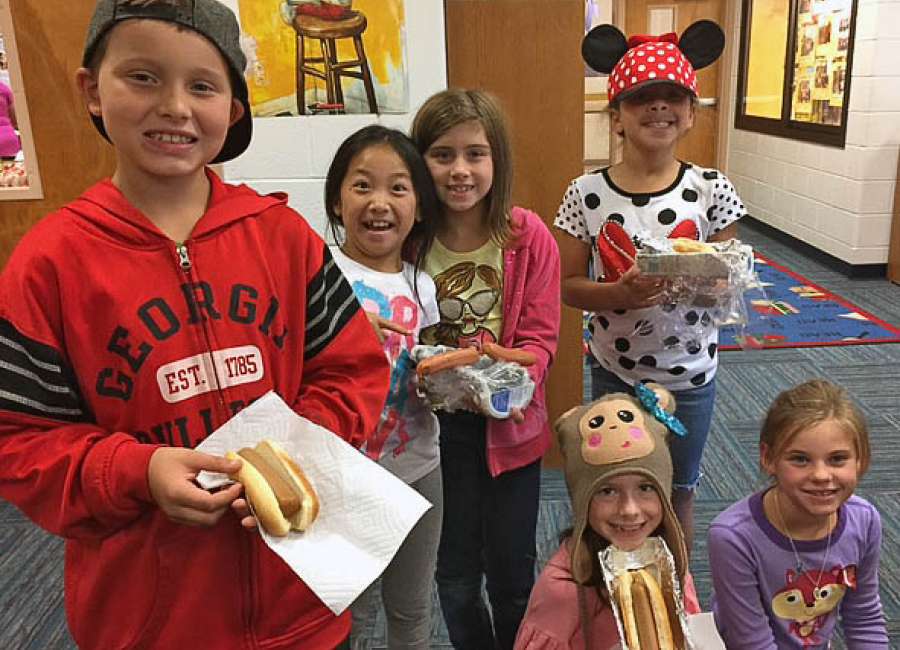 Thomas Crossroads Elementary introduced its STEM lab to students in grades 3-5 this year.

To kick off the program, students from Alkina Avery's and Shavonnda Teagle's third grade classes investigated how the sun provides the light and heat necessary to maintain the temperature of the earth by using the solar energy from the sun to cook a hot dog.
The STEM lab offers real-world application in fields such as science, technology, engineering and math. Students visit the STEM lab every three weeks on a rotating basis. The lab provides students with one more way to continue challenging students as they develop ideas and solutions.
STEM teacher, Pam Hendrix, states, "The STEM lab is beneficial for students because it helps them make correlations between what they are learning in the classroom and real-world application."
The STEM lab provides additional advance content for students to experience hands-on applications.
"We want to inspire our students to critically and creatively think through problems and scenarios with real-world application and implementation," said Jennifer Whetstone, assistant principal.
Several TCES educators are STEM certified, and school officials say they hope students will take what they have learned in the lab and possibly pursue by a STEM-related career in the future.