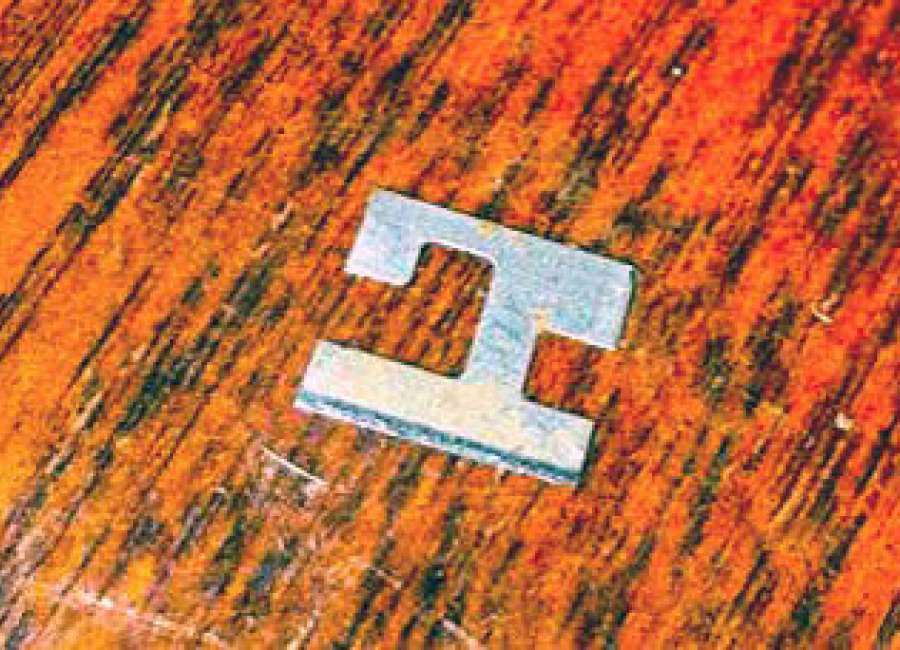 A Sharpsburg man is looking for answers after reporting the discovery of a razor blade in his teenage daughter's Halloween bucket.
On Monday night, Mike Bibler said he was going through his daughter's candy after she returned from trick-or-treating in the Kensington Estates neighborhood in Sharpsburg.
His daughter Emily, 17, had been out for several hours with friends before returning home around 8:30 p.m., Bibler said. As soon as she returned home, he dumped the contents of her bucket onto a baking sheet to inspect the candy.
"Everything looked okay to me," he said. "I put each piece of candy back in the bucket individually and gave it back to her."
As soon as Emily returned to her room, she called out for her dad, saying something had poked her while she was digging through the bucket.
"We dumped it out again, and a tiny little razor fell out," he said. "It looked like a disposable razor someone had cut into pieces."  
The only pieces of candy that were unwrapped were a few Dum Dum lollipops and a few other candies with wax packaging, according to Bibler. He guessed the blade may have been hidden in a folded candy wrapper and fell out after his daughter stirred up the bucket.
Investigators from the Coweta County Sheriff's Office talked with the family who then took the razor blade and the unwrapped candy.  They told the family that unless they knew what house it came from, there was little they could do, according to Bibler.
"It appeared to be a quarter-inch piece of metal," said Lt. Col. James Yarbrough from the Coweta County Sheriff's Office. "We'll be submitting it to our crime lab and see if anything comes up."
According to Yarbrough, this was the only complaint the sheriff's office received regarding tampered candy.
Bethany Morris is a 13-year resident of the neighborhood and went trick-or-treating with her two children last night.
"We covered the whole area and didn't have any issues," she said.
Bibler said he's familiar with the Kensington Estates neighborhood since his mother lives there, and he said no one else that went trick-or-treating in the area encountered the same issue.
"I know a lot of folks here, so it's just sad to me," he said. "It's a place I used to feel free letting my kids run around and play in."
****
Clay Neely: clay@newnan.com, @clayneely