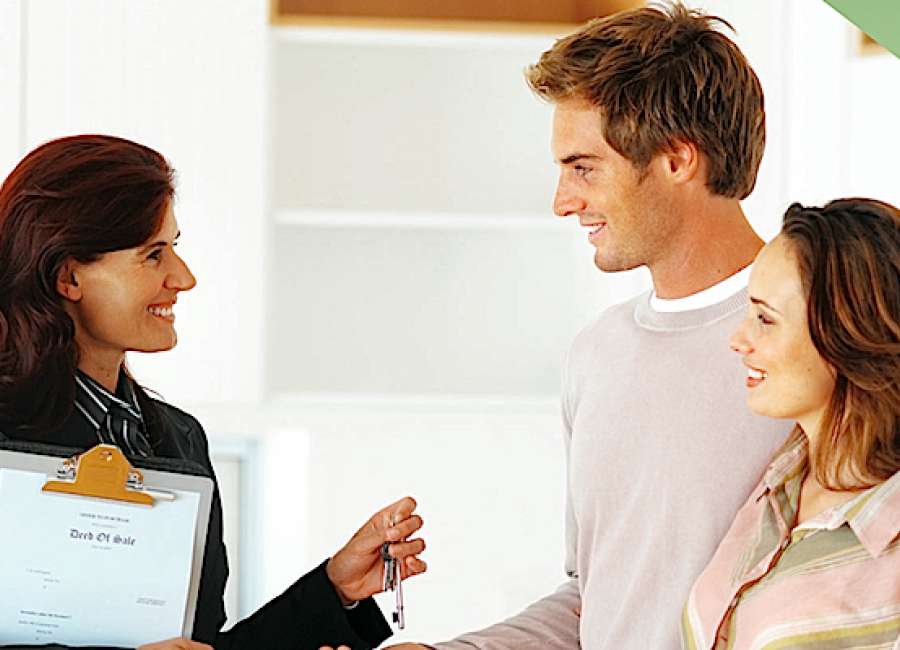 If you were between the ages of 18 and 24 in 2015, then you are now defined as a "millennial."

You are also now part of the largest generation and the first to surpass baby boomers. With a lot of talk these days about the newest and first generation to surpass the infamous baby boomers, I wanted to briefly examine the effects on the housing market of millennials, as they are the next big demographic of home buyers emerging in real estate.
The millennial generation is showing differing housing tastes than their parents' generation. For example, millennials say they prefer smaller, functional homes than sprawling "McMansions," and they're not interested in "cookie cutter" homes that look like everything else on the block. Instead, this generation of do-it-yourselfers wants to put their individual stamp on their home and make sure it reflects them and their tech-driven lifestyle.
As a baby boomer myself, along with many boomer friends, we also didn't opt for the homes we grew up in. As the oldest of five kids, we all shared one bathroom and never had individual bedrooms. Boys shared one room and girls shared not only a room, but one bed – of course with an imaginary line down the middle – with a warning not to cross. So, the very first thing I personally dreamed of was my very own bed and bathroom.
So, as we became part of the workforce, married and began having children, we visualized the infamous "dream home." Ahh, at least two to three bathrooms, separate bedrooms for everyone, huge gourmet kitchens, our own private swimming pool in the huge backyard, etc.
Now, having grown up in similar "McMansions," millennials are turning away from the once almost-palatial lifestyle to smaller, more compact dwellings, favoring a home office over a separate dining room. "Tiny homes" and even tree houses are highlighted on home and garden shows, with buyers stating they'd rather spend their hard-earned money on travel than huge homes that come with expensive maintenance.
Millennials also want convenience. Having the ability to telecommute rather than spending hours in heavy traffic is high on the list of priorities, along with shopping and restaurants within walking distance, eliminating the need for the expense of a car and insurance. Uber is another option if a destination is too far to walk.
Newnan and the surrounding communities are beginning to respond to the demand, with one example being the newly constructed townhome on the corner of Perry and Madison Streets. It is being offered for $495,000, which is almost $300,000 above the average home price in Newnan, according to zillow.com, an online rental and real estate marketplace. Evan McKinney, one of the listing agents, said the home is ideal for anyone who doesn't want to worry about upkeep.
"This means no yard to cut, no constant upkeep, painting, and updating, and replacing broken systems as you would have in a historic home," Evan said. "These have a one-year builder warranty, and the buyer gets a beautiful home, walking distance to restaurants, nightlife, and the shops of downtown Newnan.
"They were designed for efficiency. There is no space in these homes that would go unused. Everything was thought out and designed with a purpose."
(Special to The Times-Herald from the "Millennials Wouldn't Buy Their Parents' Home," Realty Times (May 31, 2013). Submitted by the Newnan-Coweta Board of Realtors. Staff Writer Kandice Bell contributed to this article.)