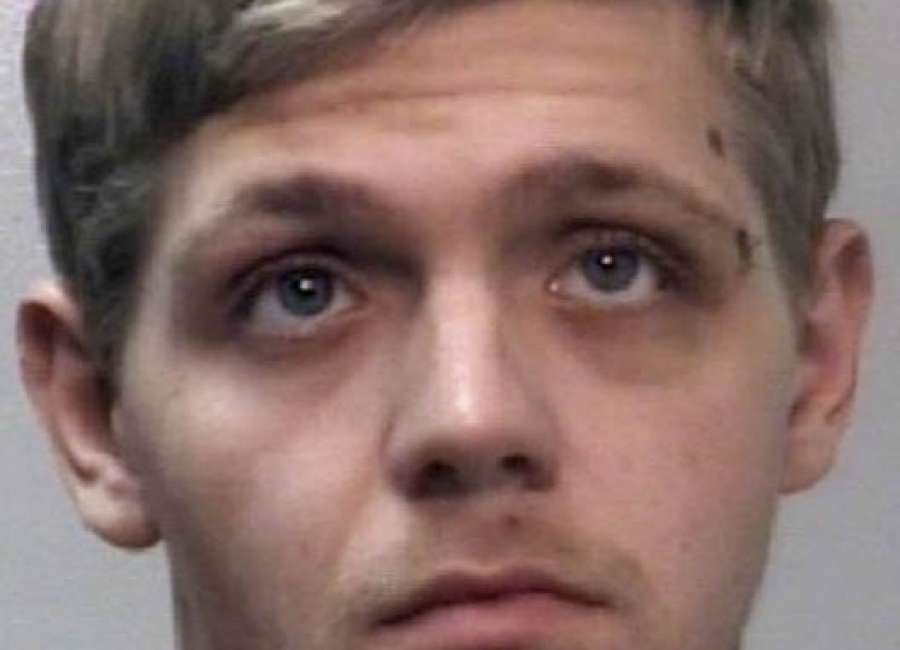 A 22-year-old Newnan man has been charged with vehicular homicide in a crash that killed his passenger last Sunday.
Taylor Patrick Long also faces charges of driving under the influence, leaving the scene of an accident with injury or death, reckless driving, and failure to maintain lane, arrest records show.
The fatal crash happened on Sunday when the car driven by Long went off the roadway and struck a tree on Hal Jones Road, according to Trooper Steven Wellborn with the Georgia State Patrol.
Long's girlfriend, Victoria "Tori" Clanton, 23, died from injuries sustained in the wreck, according to Coweta County Coroner Richard Hawk.
Long was originally taken to Piedmont Newnan Hospital, but was later transferred to Atlanta Medical Center. He is currently being held in the Coweta County Jail without bond.
This marks the second fatal car crash involving Long. He was previously charged with misdemeanor vehicular homicide in 2013 after he drove through a red light at the intersection of Lower Fayetteville Road and Newnan Crossing Bypass, which resulted in the death of 9-year-old Abby Bacho.
Long is one of a handful of people to face vehicular homicide charges in Coweta County this year.
In June, 31-year-old Katie Pyles was arrested for running a stop sign and driving under the influence in Moreland after a collision that killed Neil Fernander, 51 and her passenger, William Johnson, 34.
In August, Charles Thomas Yates II, 18, was charged with first-degree vehicular homicide and driving under the influence in an crash that killed Eli Holland, 17, who was riding in the back seat of the car.
In September, Tyler James Bell, 22, was charged with vehicular homicide, driving under the influence in a crash that killed his front seat passenger, Donovan Kyle Evans, 18, of Sharpsburg.
****
Clay Neely: clay@newnan.com, @clayneely