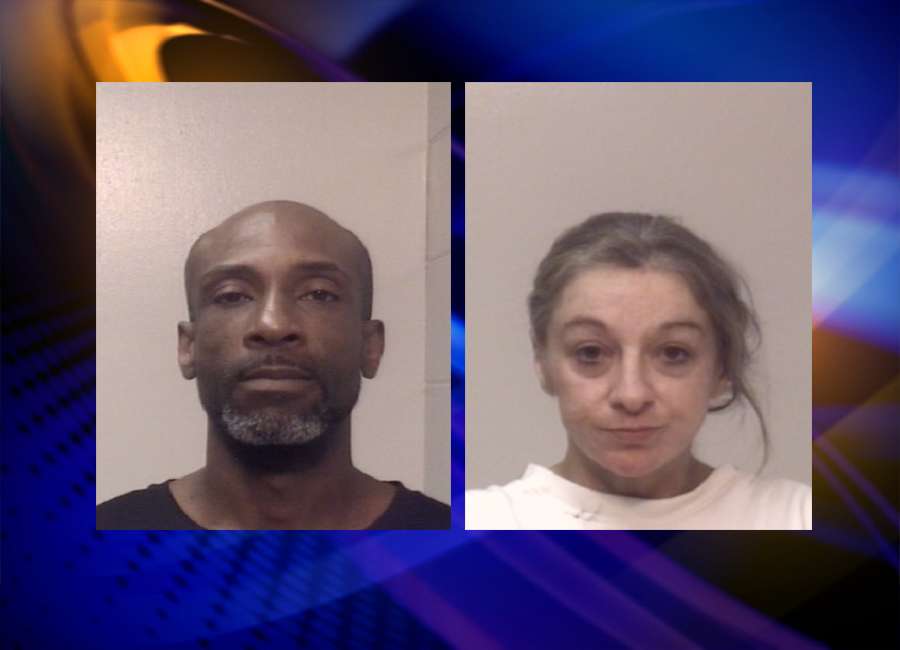 Investigators now believe two people suspected in a Thomas Crossroads burglary may be connected to several other incidents across the state.

Henry Alexander Montague, 44, and Jennifer Louise Beaudry, 33, are currently facing charges of burglary after investigators said they broke into the Dollar General on 170 Glenda Trace last Friday.
At 6:15 a.m., deputies with the Coweta County Sheriff's Office responded to a burglary alarm from the store and found the glass to the front door was broken, according to Lt. Col. James Yarbrough with the sheriff's office.
Inside, deputies found a concrete rock was lying on the floor, and a glass display case was broken and several rows of cigarette cartons were missing, Yarbrough said. Deputy Jeff Looney spotted a suspicious vehicle on a nearby residential street.
The vehicle, a Ford Freestar van, had no valid insurance. Along with a handgun, several packs of cigarettes, broken glass and marijuana were found inside, according to Yarbrough.
Both Montague and Beaudry were arrested and taken to the Coweta County Jail. Montague was also charged with possession of a firearm by a convicted felon. According to Yarbrough, the burglary pattern matches several other incidents across the state, and the investigation remains ongoing.  
****
Clay Neely: clay@newnan.com, @clayneely