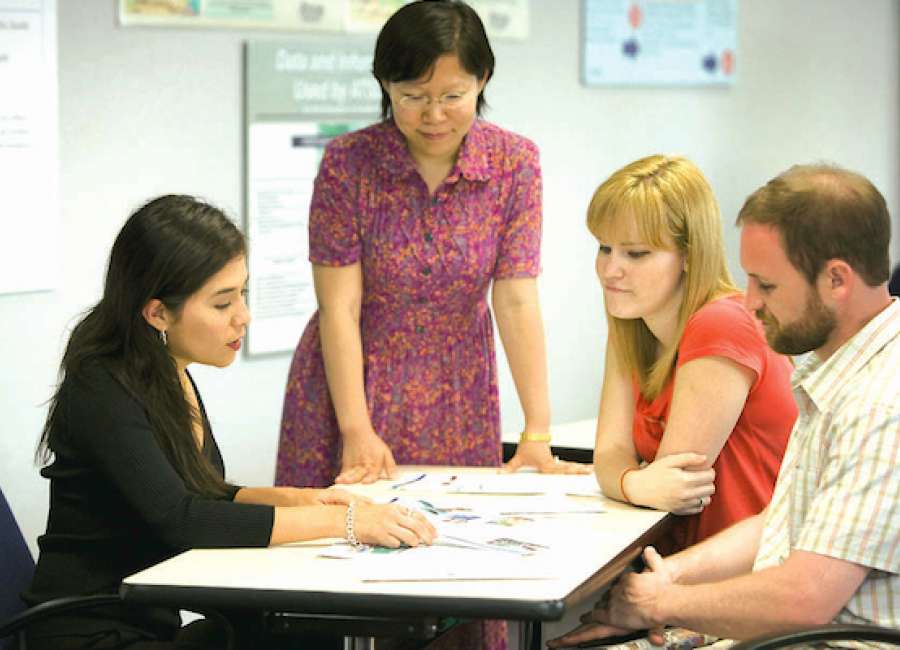 When job searching for a job, many job listings express what education, experience or skills are required, but many may not list soft skills or obvious skills such as showing up to work on time, taking breaks at the appropriate time and proper communication in the workplace.
According to businessdictionary.com, "soft skills" are defined as communicating, conflict management, human relations, making presentations, negotiating, team building and other such ability. The skills and education may get a potential candidate an interview, but it's soft skills that will help employees keep their job and advance in the workplace.
Carl E. Smith & Son's Building Materials was explicit in describing what it expects from new employees – and what it didn't want – in a classified ad published in July in The Newnan Times-Herald.
Smith & Sons sells retail building materials at its Turin lumberyard. It was started by Carl Smith in 1981 and is now owned and operated by Joey and Don Smith.
It has about 31 employees, so personnel is an area of some experience.
The ad, which was applauded by many and shared dozens of times on social media,  said the following:
Carl E. Smith & Sons Building Materials, Inc. Turin, Georgia is looking for hard-working, experienced employees that possess responsibility and are reliable. Must be self-motivated and have a clean driving record. We offer competitive wages, paid vacation and holidays, profit sharing program, and a five-day work week.
Please do not apply if you: Oversleep, have no alarm clock, have no car, have court often, have no baby sitter every day, have to give friends rides to work later than we start work, experience flat tires every week, have to hold onto cell phone all day, or become an expert at your job with no need to learn or take advice after the first day. Must be able to talk and work at the same time, must be able to remember to come back to work after lunch. Should not expect to receive Purple Ribbons or Gold Stars for showing up to work on time.
President and General Manager Vernon Boswell said the company was looking to fill three manual-labor positions and wanted to be sure to get the right employees. Boswell said he found the wording online a while back and decided it was the right time to use it. He said being frank would save the company time and money.
Mack Clark, general manager for the Newnan Georgia Department of Labor, said he believes the top four soft skills are punctuality, work ethic, ability to work as a team and organizational commitment.  
"I definitely think that employers consider these when hiring," Clark said in a email response. "However, it is really difficult to gauge some of them during the interview process. I can ask a person if they feel that being on time for work is important and they will tell me yes, but that doesn't mean that they are really punctual."
FutureStaff President Lee Whetstone, a local staffing company, said that poor attendance, inability to handle difficult people and situations, lack of initiative and the inability to properly prioritize their job in life are usually the soft skills in which employees may need improvement or lack.
"These are the same issues we generally hear from other employers in this region," Whetstone.  
He added that employers may be more willing to hire employees that may not have all of the qualifications, but are coachable and show up to work on time.
FutureStaff President Lee Whetstone said that problem solving and handling difficult people and situations are soft skills that some employees may need to improve.