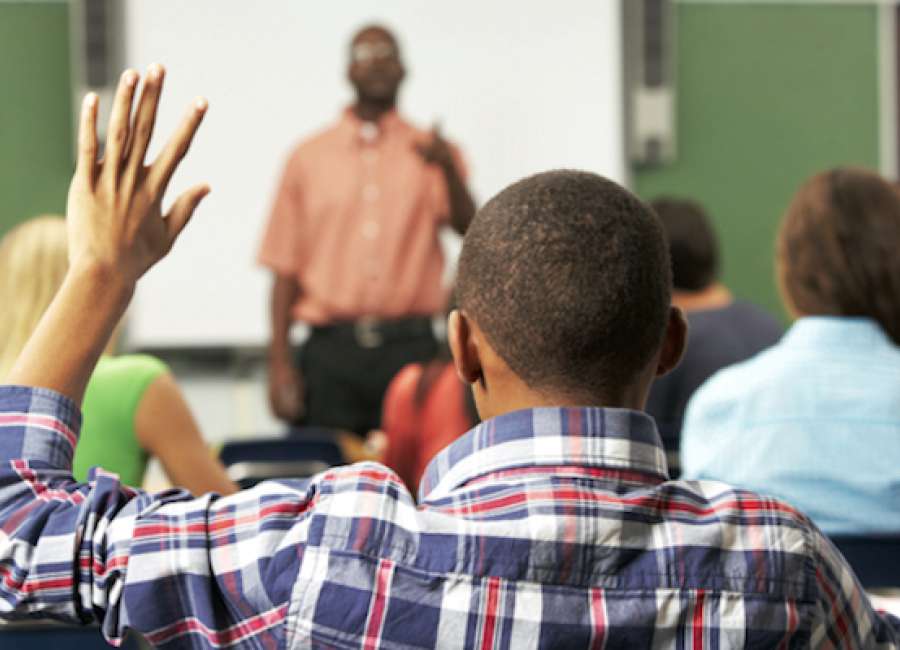 The Elementary and Secondary Education Act first became law in 1965, and the latest iteration of the law is taking the federal role in education in a new direction.

"The eighth reauthorization of the Elementary and Secondary Education Act has replaced No Child Left Behind. The updated legislation is now referred to as the Every Student Succeeds Act," Dr. Lynn Skinner told fellow members of Mu Chapter of Delta Kappa Gamma at the group's most recent meeting.
Skinner talked about ESSA when Mu Chapter met Sept. 22 at the Coweta County Board of Education offices on Werz Industrial Boulevard. Skinner serves on Mu Chapter's professional affairs committee.
Delta Kappa Gamma is a group for key women educators.
"When he signed the act into law on Dec. 10, 2015, Pres. Obama emphasized the commitment of the law to provide equal opportunity for all students," Skinner said.
"The reauthorization presents some major changes. The act gives states significant latitude in a wide range of areas, and it scales back the role of the U. S. Department of Education in some areas," Skinner said.
States can pick their own accountability goals, but they have to address closing the achievement gap and improving graduation rates. "The U.S. Secretary of Education cannot prescribe any aspect of the accountability system," Skinner said.
States are required to identify and intervene in schools which have the bottom 5 percent of performers and in high schools with a graduation rate of 67 percent or less. "States and districts have to identify where subgroups of students are struggling," Skinner said.
"States have to test students in reading and math in grades 3-8 and once in high school – with a 95 percent participation rate," Skinner said. Test data must be disaggregated for subgroups.
"States are required to adopt 'challenging' academic standards. The U.S. Secretary of Education is prohibited from telling states to use a particular set of standards. States will no longer have to evaluate teachers based on student performance," Skinner said.
"Full implementation of Georgia's Every Student Succeeds plan will be effective in the 2017-2018 school year," said Skinner, who shared a timeline for Georgia's transition to the new rules.
The Georgia Department of Education has set up meetings around the state and "plans to make a survey available for those who are unable to attend an in-person meeting," Skinner said. A link to the survey will be posted at www.gadoe.org, and feedback can also be emailed to essa@doe.k12.ga.us.
"With states having greater leeway in these areas, it is important for us as educators and citizens to be informed and let our voices be heard," Skinner said. "We need to be informed, be advocates, and be heard."