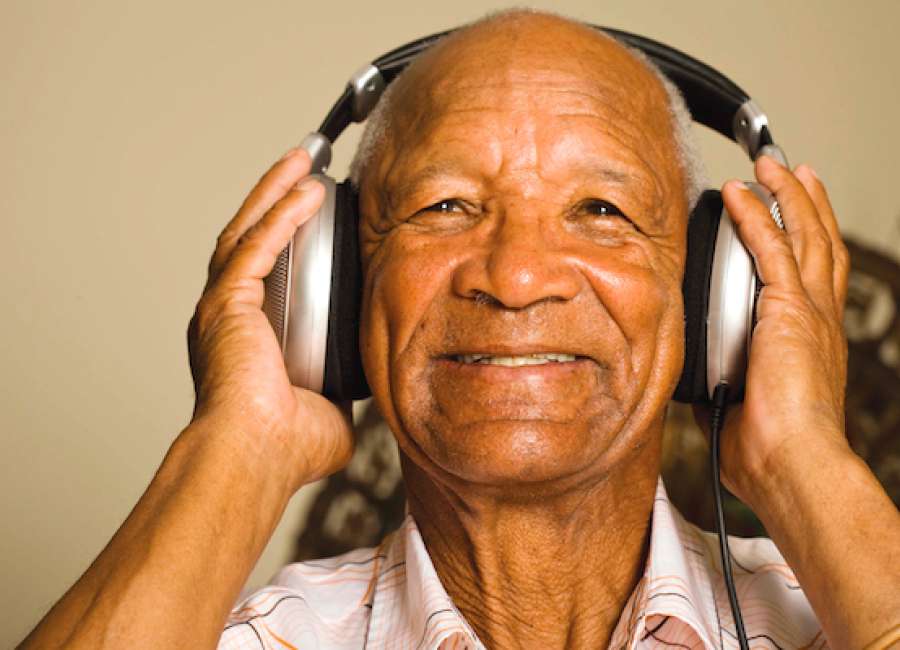 (Piedmont Healthcare) – How do you know if you or a loved one's forgetfulness is normal or a something more serious? Read on for an overview of the signs, symptoms and treatment for dementia-related diseases.
Potential signs of dementia
Symptoms vary depending on the form of dementia, but general signs include:
• Symptoms affect a person's ability to function at work or during day-to-day tasks.
• A decline in previous levels of functioning.
• Memory loss not explained by a psychiatric disorder, such as schizophrenia.
• Cognitive and behavioral impairment, including:
• Difficulty acquiring and remembering new information
• Decreased ability to reason and handle complex tasks
• Poor decision-making
• Impaired language function
• Impaired visuospatial abilities
• A change in personality, behavior or comportment
Dementia-related diseases

One in eight adults over the age of 65 (13 percent) will be diagnosed with some form of dementia, a general decline in mental function. Even more staggering is the percentage of people over 85 who receive this diagnosis – 46 percent. There are a number of diseases that fall under the umbrella of dementia, including:
• Alzheimer's disease
• Vascular dementia
• Dementia with Lewy bodies (DLB)
• Mixed dementia
• Parkinson's disease
• Frontotemporal lobar degeneration (FTLD)
• Creutzfeldt-Jakob disease
• Normal pressure hydrocephalus
Causes of Memory Loss

Memory loss can be caused by Alzheimer's disease, stroke, trauma, brain tumors, alcohol abuse, diseases such as HIV and even depression. In fact, depression is a large problem among the elderly community and often manifests with memory failure, or pseudodementia. It can be mood-related.
The most common form of dementia is Alzheimer's disease, which represents about 50 to 70 percent of the dementia population.Approximately 5 million Americans currently suffer from the disease and the number is expected to grow to 14 million by the year 2050. Worldwide, this number is projected to balloon from 37 million to 106 million. The clinician's challenge is to determine whether symptoms identify a disease or if they are simply part of the normal aging process, says Douglas Stuart, M.D., a neurologist at Piedmont Atlanta Hospital.
Many of the diseases that fall under the dementia umbrella are genetic, but most often, they are multifactorial, meaning they are caused by a combination of lifestyle factors, environment and genetics.
Diagnosis and Treatment

Dementia can be diagnosed through MRI, neuropsychological testing and a thorough review of a patient's medical history. Unfortunately, Dr. Stuart says there is currently no cure for dementia, but certain medications can help manage the symptoms, albeit temporarily.
The normal aging process
While people who experience some memory loss may fear the worst, certain symptoms are part of normal aging and are not caused by dementia, says Dr. Stuart.
Signs of memory loss related to the normal aging process include:
• Having memory impairment, but responding to clues or multiple choice options
• Minor delay in word finding
• Retaining visuospatial function
• Retaining social skills
• No change in activities of daily living
If you are concerned about memory loss or believe a loved one may exhibit symptoms of memory loss, talk with your physician.
For more information about dementia and healthy aging, visit Piedmont Sixty Plus Adult Services.
Events & Programs
Understanding Alzheimer's and dementia in Newnan
The Alzheimer's Association will offer an informative and educational program aimed at understanding and responding to Alzheimer's Disease and dementia on Oct. 5 at Avalon Health and Rehabilitation of Newnan.  
The event is free and open to the public and is geared toward caregivers and loved ones of those suffering from the disease. Guest speakers at the event will include Kayley Fleming of the Alzheimer's Association. The program is scheduled to begin at 6 p.m. and will include light refreshments. 

Registration is recommended as seating for the event is limited. To make a reservation please call 770-400-8312. Avalon Health and Rehabilitation is located at 120 Spring Street in Newnan.